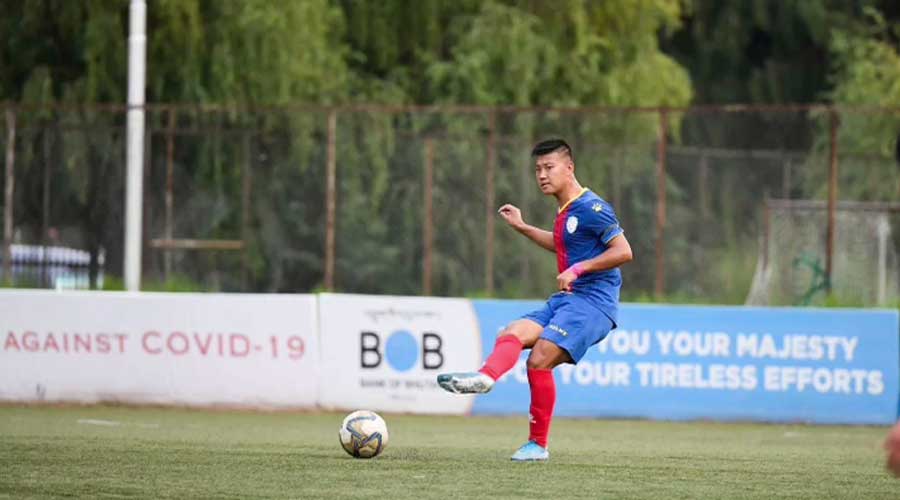 It is rare to see someone in the country make a living solely from sports. It may have seemed impossible in the past but today many athletes are proving this wrong. 26-year-old Tenzin Dorji is one of them. A professional footballer, he was chosen as the most valuable player in the recent coronation cup and won a ticket to witness the World Cup in Qatar.
Tenzin Dorji plays as a central defender for Druk Lhayul FC. His first step into professional football began in 2013 at the age of 17, when he started training under the Bhutan Football Federation. Back then, he says he would get an allowance of only Nu 2,000 a month.
Tenzin says it was his passion for the game that kept him going despite all the challenges including financial problems.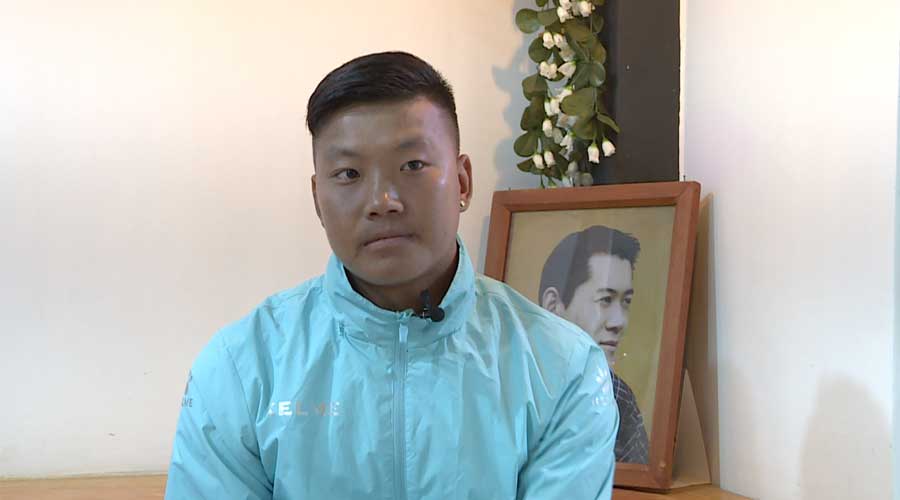 "There are much more talented athletes in different fields. My message to the youth is to not give up on your passion because if you are determined and resilient enough, you can pave your way towards success."
Tenzin says he was inspired by the famous Spanish Footballer Fernando Torres. Today, he is an important player for both club and country. But he says more support is needed to encourage talented youth to take up sports-oriented career paths.
"If relevant organisations can support aspiring players who lack morale support, it would enable the youth to sustain from sports. Furthermore, it would help curb the problem of youth indulgence in harmful activities," said Tenzin.
Today, Tenzin gets Nu 30,000 from the Bhutan Football Federation and a salary from his parent club which he says is enough to meet his expenses. He says he owes all his achievements to his hard work, determination and support from his parents.
Tashi Yangden
Edited by Yeshi Gyaltshen