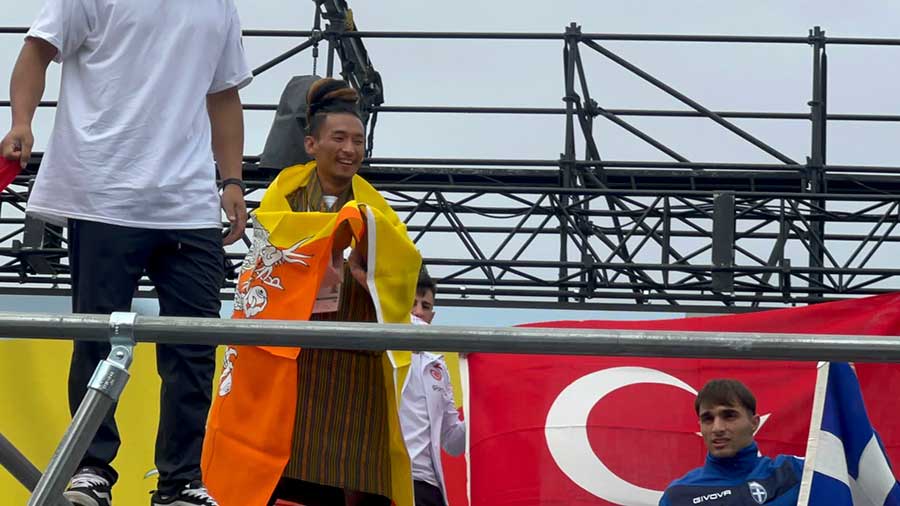 The conventional belief that 'talent is nothing without a platform' is proved wrong time and again by sheer determination. Sonam Norbu, the first Bhutanese Parkour, is living his dream today all because of his determination to push his belief in himself further. Even without any platforms in the country, Sonam found his talent taking him to an international arena. Parkour is a sport that requires running, leaping and climbing through obstacles.
Sonam found himself in the midst of athletes from around the world who share his passion when he represented the country in the inaugural of the first-ever FIG Parkour World Championships in Tokyo. The championship was held recently. While he was able to exhibit his parkour skills, he could not officially participate in the competition due to Federation mandates.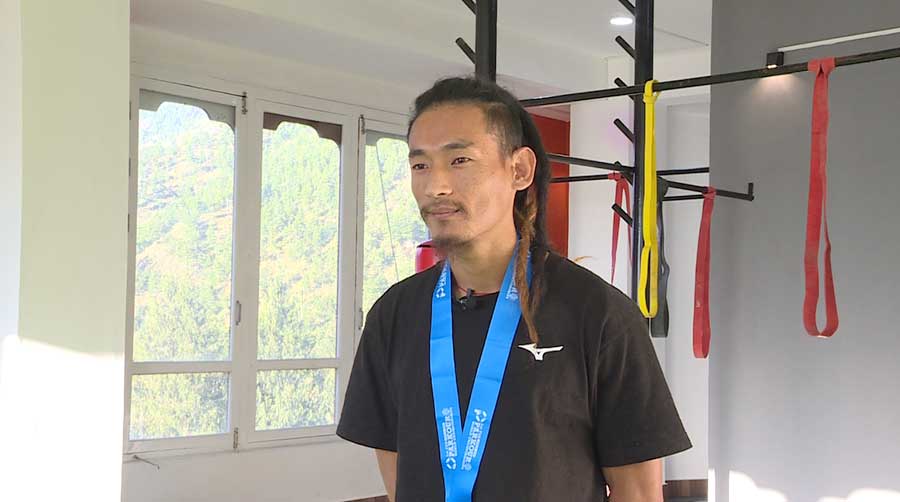 "I could not compete with other countries because I was not signed under a Parkour Federation in Bhutan. I am planning to seek assistance from BOC to start a Bhutan Parkour Federation. There are lots of opportunities for a trained parkour team to represent Bhutan next year. There is a lot of potential in the Bhutanese youth and if we can find a way to support them, we can really take this forward," he said.
According to the Sports and Development Division of the Bhutan Olympic Committee, the establishment of a Parkour Federation is in the pipeline. The BOC also says Parkour is one of the many urban sports that the Committee is promoting since it generates a high youth appeal.
With the BOC open to establishing the federation, Sonam can now put his worries to rest. The last time BBS caught up with Sonam was more than five years ago, and he was then uncertain about his Parkour future. However, the uncertainty did not hold him back from pursuing what he loves to do. Today, Sonam is more than optimistic that his passion will live on and inspire many more to make a living from it.
Tashi Yangden
Edited by Sonam