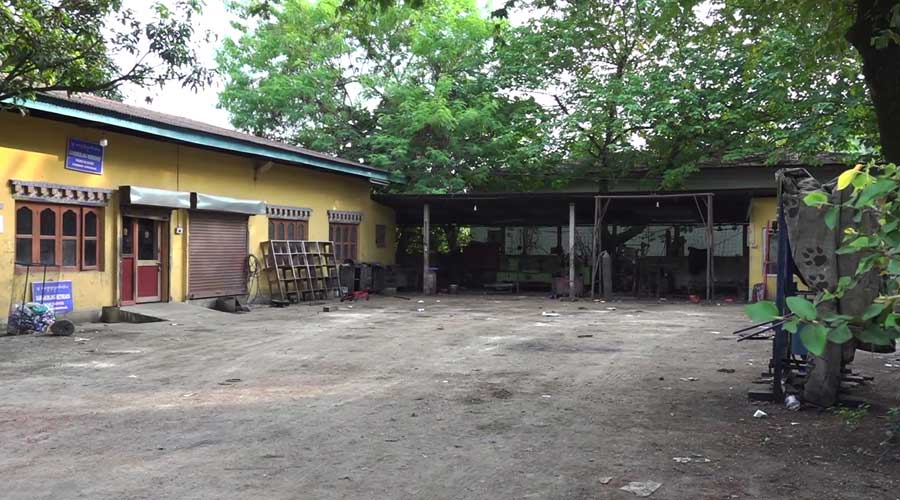 Not everyone is rejoicing at the news of border reopening. In Samdrup Jongkhar, in just over a week since borders reopened, the automobile workshops have lost most of their customers to workshop owners across the border. This has become a cause of concern, especially for workshop employees who fear that they might lose their jobs.
Most of the workshops in Samdrup Jongkhar Thromde are empty without any vehicles to repair. Some have received one to two vehicles since the reopening of the border gate.
They used to receive up to seven vehicles daily when the gate was closed. There are nine workshops in Samdrup Jongkhar Thromde employing more than 70 Bhutanese.
Among them is 24-year-old Kezang Wangdi working as an accountant in one of the workshops for about nine months. He earns a monthly salary of Nu 17,000.
"If the business at the workshop does not go well, I fear losing my job."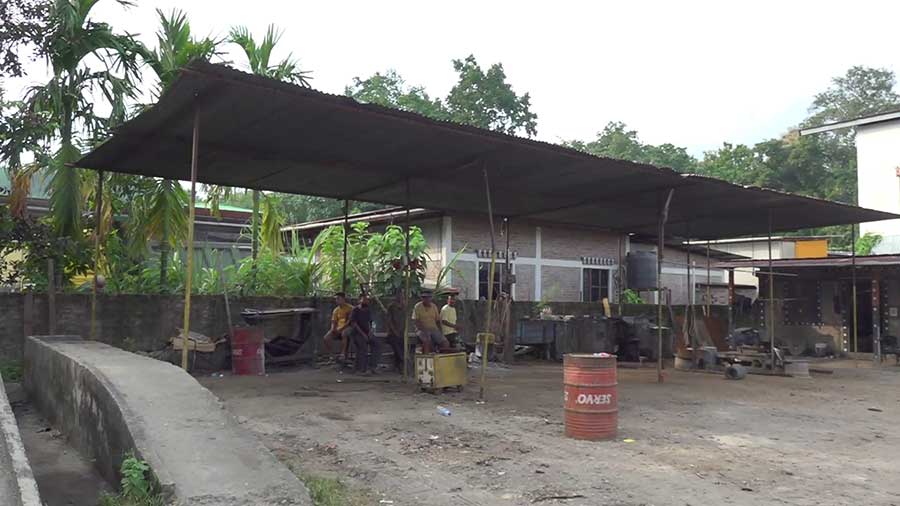 Some workshop owners are already considering relieving their employees if the business does not go well.
"There are no other options, I cannot keep them without giving their salaries as they have families to look after.  We are not getting any vehicles to repair as they are taken directly to India. I have five Indian workers and nine Bhutanese employees," said Sonam Phuntsho, a workshop owner.
The town's residents prefer taking their cars for repair across the border as the cost of spare parts is cheaper by 50 to 60 per cent with an even lesser service charge.
"I am a driver and I have to see and go where I get things at reasonable rates. The cost of vehicle maintenance is cheaper in India. So, I prefer visiting workshops in India," said Ugyen Tenzin, a resident of Samdrup Jongkhar Thromde.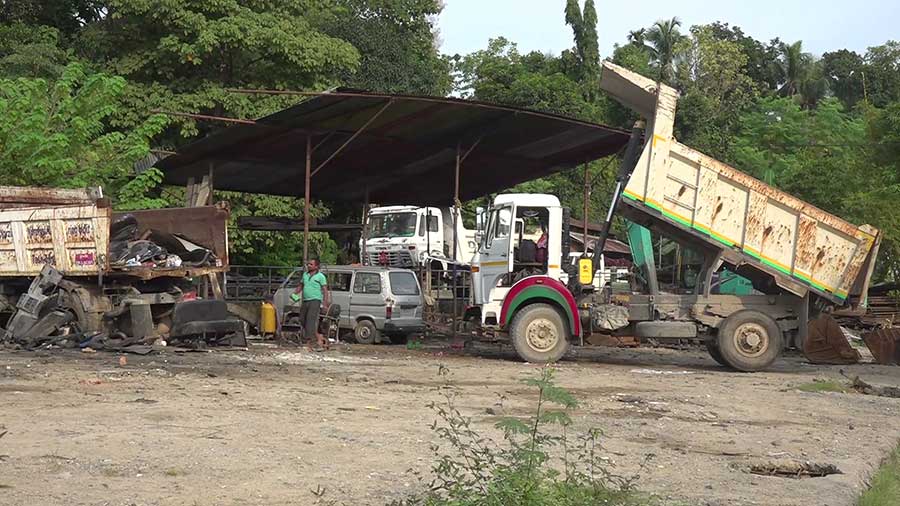 According to workshop owners in Samdrup Jongkhar Thromde, the charges are comparatively higher in Bhutan as they have to pay tax for every spare part.
In addition, they say even the salary for the employees is high in Bhutan. Currently, workshop owners in Bhutan pay up to Nu 25,000 as salaries to their employees.
"The rate is cheaper in India as they do not have to pay a high salary for staff. In our case, the employees are highly paid. If we charge less then we will not be able to pay our staff," said Jamyang Wangyel, another workshop owner.
"I am not sure but maybe we are unable to deal properly with the customers. Also, we have to pay a minimum of eight per cent tax on every spare part. So, the charges are high," said Chorten Phuntsho, a workshop owner.
The Chairman of the Automobile Association of Samdrup Jongkhar Thromde plans to discuss the matter with concerned agencies.
"For movement protocol, I think we have to discuss with Dzongda, Thrompon and the Police once as the current movement protocol affects businesses of automobile workshops here," said Chorten Phuntsho, Chairman of the Association.
"It won't possible to stop vehicles from going to India as the two countries share a really good friendship. It would help us sustain our business if the workshops in India are also imposed tax like us," said Sonam Phuntsho, a workshop owner.
Meanwhile, some residents are suggesting that the business operators in Samdrup Jongkhar need to provide reliable and effective services with nominal charges so that people will avoid visiting the bordering town.
Kinley Wangchuk. Samdrup Jongkhar
Edited by Phub Gyem