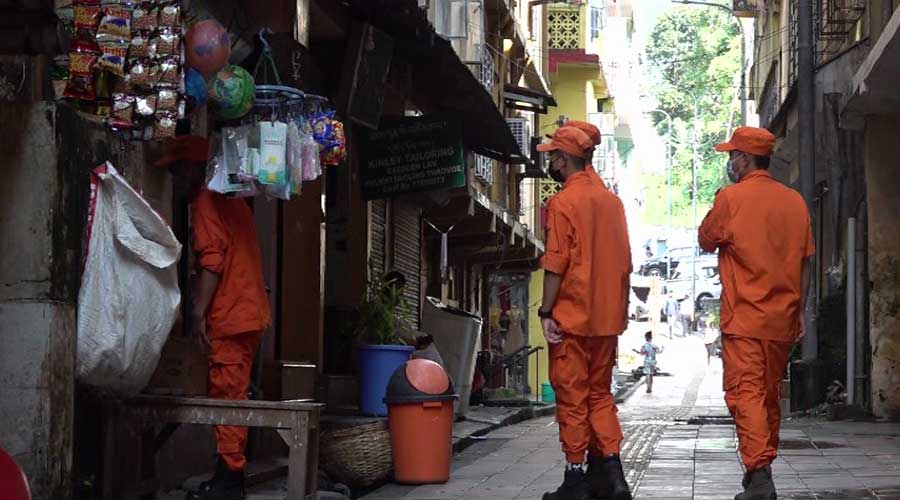 More than 20 individuals in Phuentshogling have tested positive for Dengue since the outbreak of the disease on the 13th of September. To curb the further spread of the disease, the Phuentshogling Thromde initiated the weekly advocacy program on Dengue on Friday. 
The first case of dengue was reported on September 13 in a 28-year-old foreign worker at a construction site at the Deki line.
Phuentshogling Thrompon Uttar Kumar Rai said cases were also detected in the lower market area.
"As of today, we have detected about 21 dengue cases. There is every chance that the disease might get spread across the town," said the Thrompon.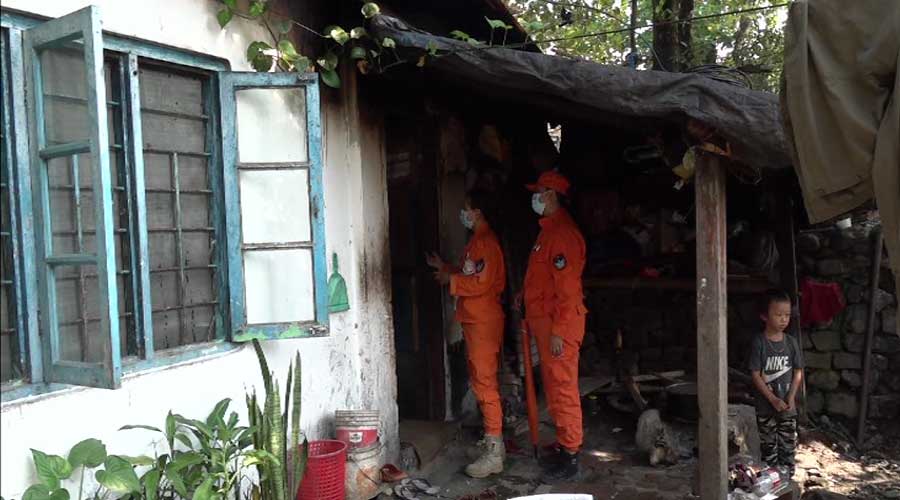 The Phuentshogling Thromde in collaboration with the Phuentshogling General Hospital kickstarted the door-to-door advocacy program on Dengue.
Under the new program, besides advocating public, DeSuups are checking items such as barrel drums, drip pans of the refrigerator, flower vases, flower pots and saucers, and all other water-holding items for mosquito larvae.
"Hospital and Thromde alone cannot solve the dengue problem here in Phuentshogling. We need support from the general public. Since Dengue is not a new disease here, everyone knows what one should do and should not. If we fail to help each other, dengue can become a serious public health concern and spread rapidly like in the past," added the Thrompon.
According to the hospital, they have prepared and trained staff on dengue management, installation of nets for patient beds, and use of mosquito repellents issued by the hospital management. As of today, all patients are reportedly doing fine.
Symptoms of dengue include mild and high fever, severe headache, pain in the eyes, joint pains, and rashes. The symptoms occur three to 14 days after getting bitten by a mosquito.
Although Phuentshogling Thromde did not register any dengue cases in the last two and half years, the town has a history of reporting severe dengue cases in the past. In 2019, Phuentshogling recorded over 4,000 dengue cases which claimed eight lives.
The team visited about 1,500 households in Pemaling, Toorsa, Phuentshogling Sports Association, the core town, and the Lower market areas. A similar program will be held next week.
Passang Dorji, Phuentshogling
Edited by Phub Gyem