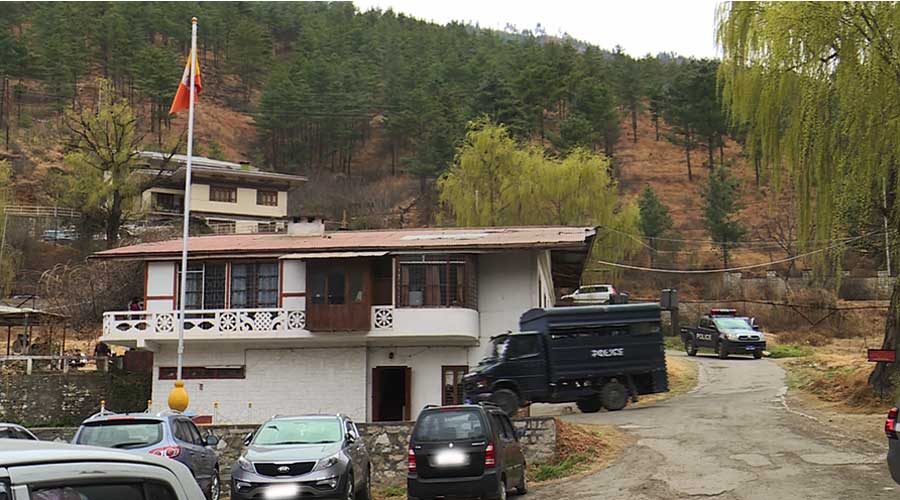 The Office of the Attorney General has appealed to the High Court concerning a case of attempted rape of a pregnant woman. According to sources, the office is seeking compensation for the woman. The Thimphu District court last month sentenced 36-year-old Jigme Tshering to two and half years in prison for attempted rape of a pregnant woman.
The Thimphu District Court did not find the convict liable to pay Gao or compensation. According to the judgment, this is because Jigme Tshering had attempted to rape, and no sexual intercourse had taken place. For the attempt to commit a crime, he was sentenced in accordance with the penal code.
The crime was committed in July last year. According to court papers, Jigme Tshering followed the woman who was then almost nine months pregnant to her home. He then forcefully entered the woman's house as she was unlocking the door and attempted to rape her.
Jigme Tshering earlier claimed that he was at her house with her consent. He claimed that she asked Nu 10,000 from him if he wanted to have sex and when he could not give the money, she threatened to report him to the police.
However, the court found him guilty of attempted rape based on the statements and evidence submitted by the parties.
Jigme Tshering was arrested by police on 17th July last year and was out on bail in September. While the court ordered him to serve the remaining prison term, he can also pay instead of the prison term.
Kinley Dem
Edited by Sonam