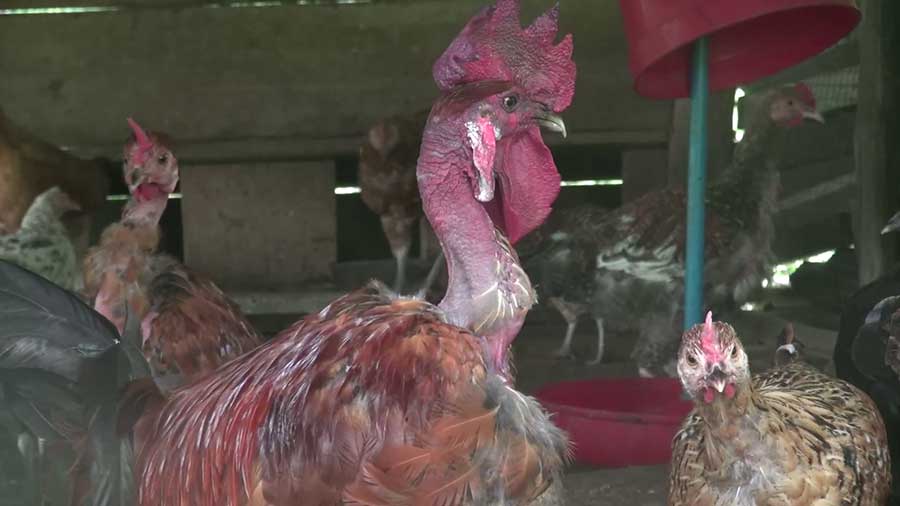 There was a time when almost every family in the rural areas of the country owned at least a few native chickens. But over the years, the practice has slowly disappeared. This is because of easy access to poultry products. And the poultry farmers prefer raising imported birds owing to better egg and meat production. Holding on to the age-old culture, a farmer's group in Tsirang is striving to preserve the native bird.
Tsirang has 300 exotic breed and broiler farms but the Dzamlingzor Native Poultry Group in Mendrelgang Gewogis the only farm that rears native breed of chicken. The group has 12 members with about 600 birds of native breeds.
The group members say they don't face marketing problems owing to fewer farmers raising native birds in the district.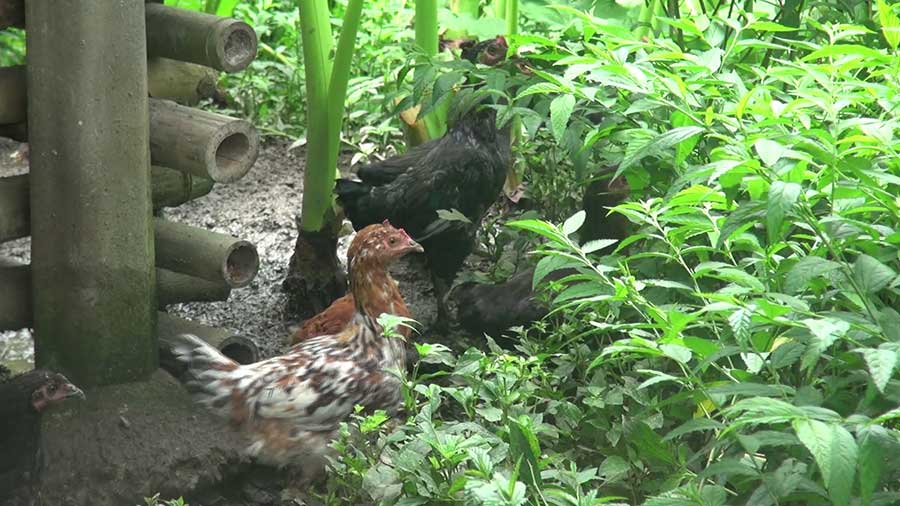 "We can raise them easily without having to go after them and feeding every day. We don't have to depend on the feed that is imported. We also don't face difficulty in selling eggs and meat," said Lachu Man Monger, the Vice Chairperson of the group.
"Compared to the imported ones, the native breeds are resistant to diseases. We also get better prices from eggs and meat," said Pancha Dorji Tamang, a member.
Moreover, they are equally concerned as not many people rear native birds.
"I personally feel that the government's support to form a similar group will go long way in reviving the native bird farming in the country. Otherwise, I fear that farming will become a thing of the past in the next few years," said Pancha Dorji Tamang.
And much to their relief, the Regional Livestock Development Centre based in Wangdue Phodrang provided the group with a hatchery machine a few months ago.
But the machine broke down before the poultry farmers could make the most of it. However, the livestock officials said they will repair it soon.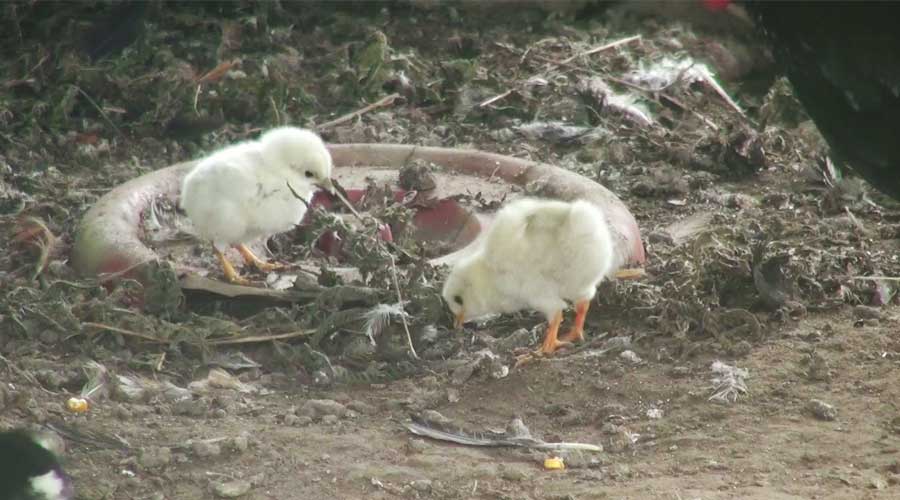 Once repaired, the machine will help the group to hatch hundreds of chicks in a month. And this will help the farmers in conserving the native breeds.
Pema Tshewang, Tsirang
Edited by Tshering Zam