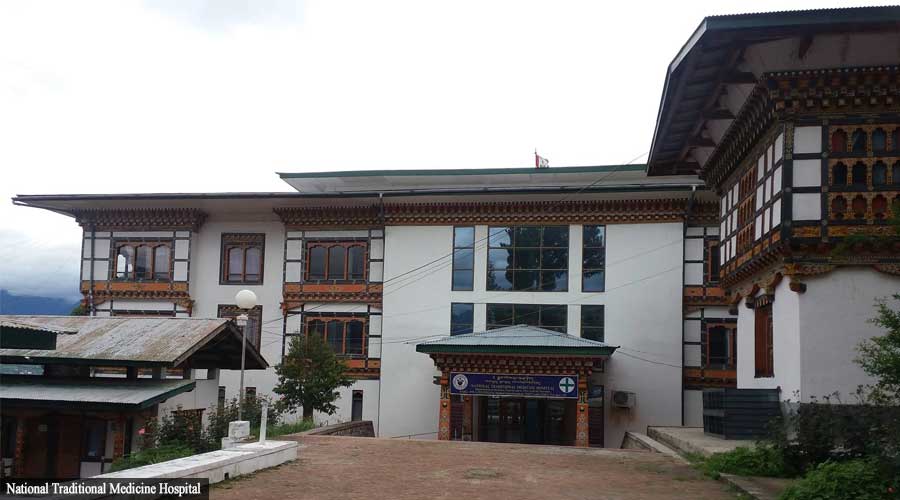 The health ministry is reviewing and reassessing its decision to relocate the National Traditional Medicine Hospital at Kawajangsa to the national referral hospital premise. However, the ministry has not yet taken any policy decision on the matter. The health minister said this in response to a news release the Opposition Party issued earlier today accusing the government of policy blunder.
According to the Opposition Party, the merger will have huge implications for the future of traditional medicine. In the news release, the party said it strongly objects to the government's move and said the traditional medicine hospital should be maintained at its present location.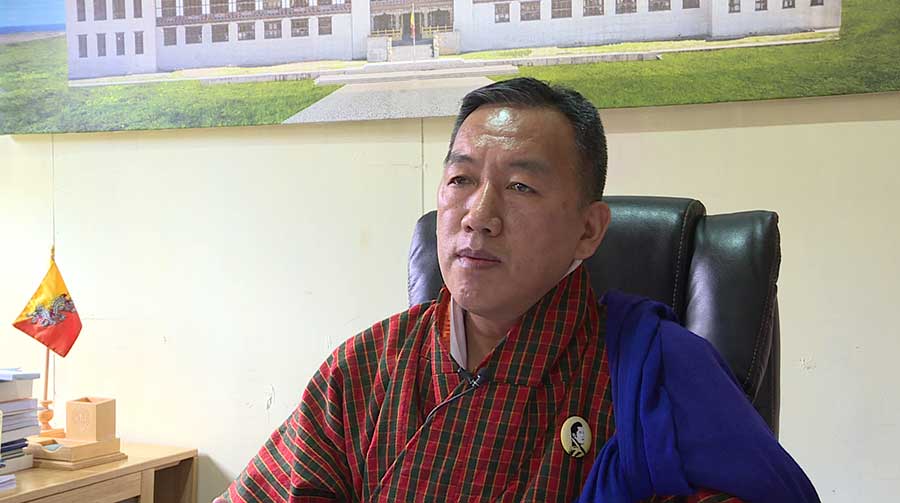 "Our traditional medicine is a unique system based on the combination of spiritualism and science and forms a vital part of our national identity, culture and spiritual practice. When shifting the traditional medicine hospital to JDWNRH, in the long run it will put its very survival seriously at stake. Today, it also enjoys high administrative and management autonomy at a department level, with independent hospital infrastructure and medical facilities and amenities," said Opposition Leader Dorji Wangdi.
The Opposition Leader said the national traditional medicine hospital should not be merged with the national referral hospital for its survival in the long run.
The health minister announced the merger plans during the last parliament session.
Pema Seldon Tshering
Edited by Phub Gyem