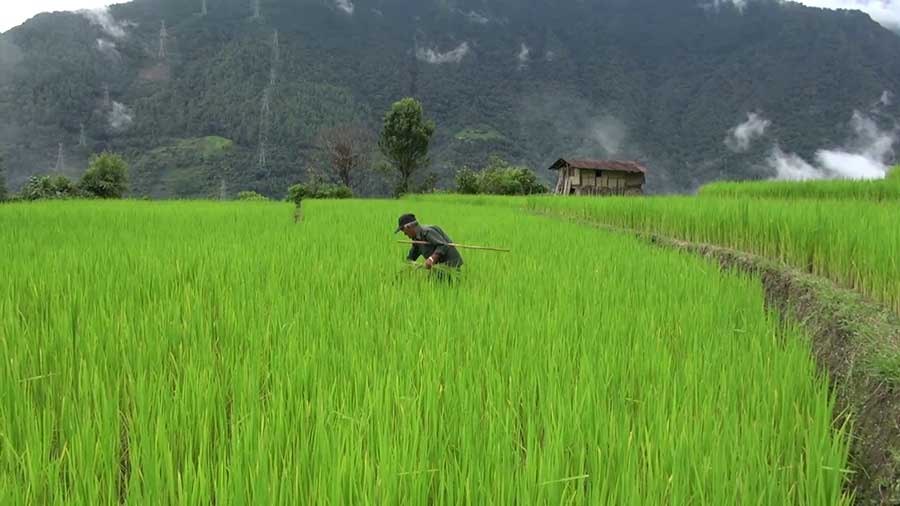 In what might come as an odd case of human-wildlife conflict, farmers in Zhemgang are losing paddy saplings to a rat infestation. The rodents have started infesting around five acres of paddy fields belonging to three households in Grasphay village of Trong Gewog. According to the villagers, unlike other cases of human-wildlife conflict, it is challenging to guard the fields against rats as they cannot be kept away by interventions such as fencing.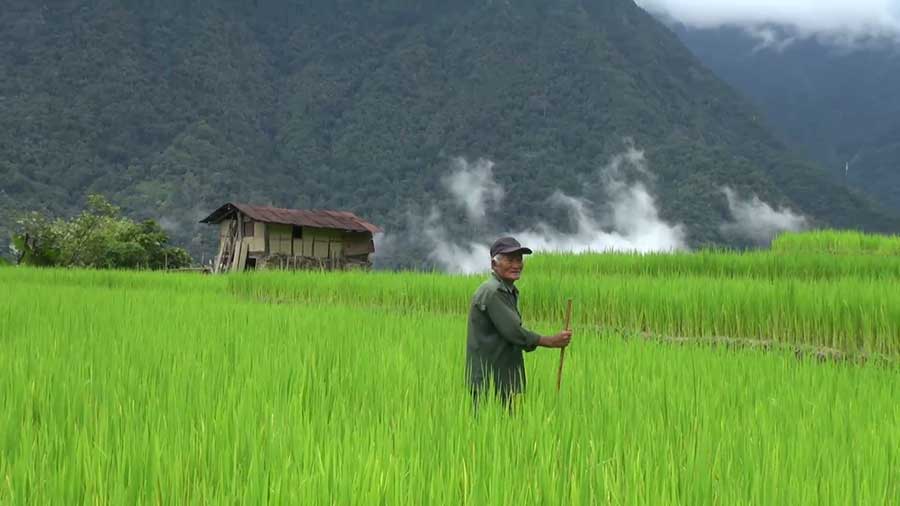 One of the affected farmers in Grasphay village is 79-year-old Bum Tashi.
Every morning he goes around inspecting the damages and is greeted with remains of paddy saplings left by the rats. He owns about four acres of paddy fields. He says the rodents have started infesting at least one acre so far.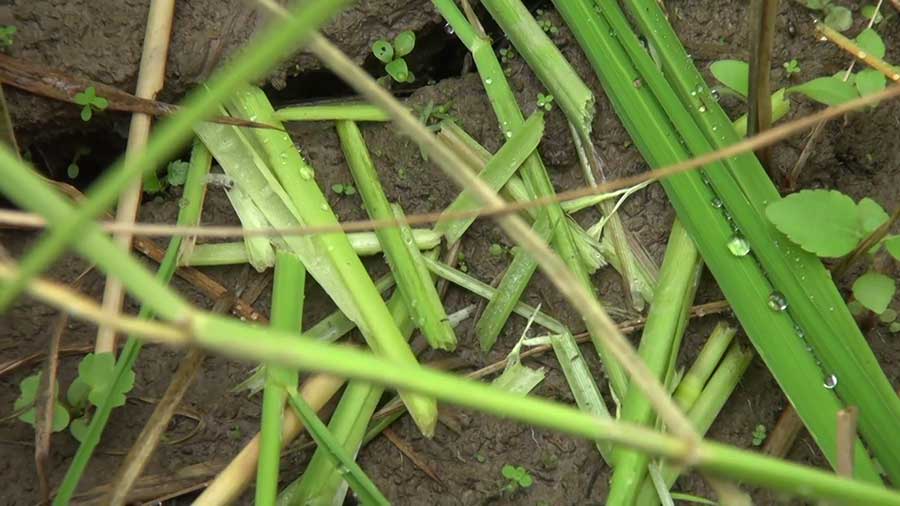 Bum Tashi said unlike damage by other wild animals such as wild boars and monkeys, rats attack the stem of the saplings which affects growth. He added the rats mostly infest the fields after weeding.
"For wild animals, we have solutions like wire mesh fencing to protect our crops but rats come out at night and we cannot protect our crops by fencing. So, the biggest threat to our crops is a rat. I don't know if there is a better solution from the agriculture sector's side. I am thinking about discussing the matter with them," said Bum Tashi.
Besides being a staple diet, rice is one of the main sources of income for many farmers in the village.
"I am told by the agriculture officials out here that there is no remedy for the rat infestation. In the past, we could use some medicine but now the issue has become severe. Even our hands are peeling doing weeding every time. However, that cannot help keep the rodents at bay," said Leki Dema.
District agriculture officials said they are aware of rat infestations in a few villages of Zhemgang and added the farmers will soon be provided with chemicals.
The officials added the only solution, for now, is to keep the field flooded with water and clear the surrounding bushes.
Bum Tashi and the other affected households fear that their families might have to buy rice even for self-consumption let alone earn income from the sale of the crop this season.
Pema Samdrup, Zhemgang
Edited by Phub Gyem