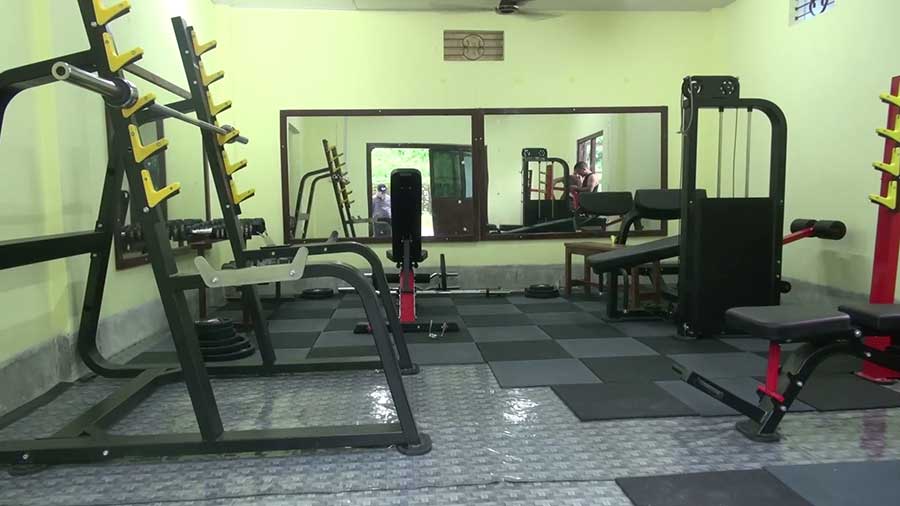 Tourism has been one of the sectors hardest hit by the COVID-19 pandemic, affecting many livelihoods depending on it. However, in these trying times, some have managed to ride out the storm and in fact, discovered viable business ideas for sustenance. One such individual is Yam Bdr. Monger, 31, the proprietor of the first-ever fitness and gym facility in Lhamoi Dzingkha Dungkhag under Dagana.
The tourism sector saw hoteliers, tour operators, guides and homestays affected because of the dependency on tourism for livelihood. And like many who lost jobs or had to opt for other jobs to survive, Yam returned to his village last year to look for an alternate source of income.
And just two months ago, he opened a fitness centre. For him, starting a fitness business was easy given that he is a gym enthusiast.
"The pandemic upended lives of many. But for me, it has been a blessing in disguise. I have been able to set a gym facility in the dungkhag, which is my hometown," shared Yam Bdr. Monger.
Yam established the fitness centre at a cost of almost Nu 1 M. Since he has a monopoly in the fitness business in the dungkhag, which is a home to more than 4,000 people, he barely doubts its sustainability.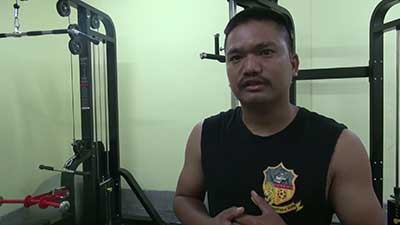 "Apart from anticipating that such businesses will thrive, I felt I can help retain youth in the rural places. Gyms are popular among the youngsters and they can spend most of their time here. This way, youth coming in conflict with the laws can be reduced too," added Yam Bdr. Monger.
The facility has all basic gym equipment with 22 clients, who are mostly youth. They hope the lone fitness centre will make residents more health conscious and willing to change their lifestyles to stay well.
"In Lhamoi Dzingkha, there are not many outdoor sports facilities or recreational spaces. So, when this gym opened, I became its client to stay healthy and spend my time meaningfully," pointed out one of the residents in Lhamoi Dzingkha Dungkhag, Singye Dorji.
Others are also hitting the gym to change their overall health and wellness lifestyles.
"The gym helps me keep my body fit. Over time, regular exercises have improved my sleeping habits. Now I can sleep on time. Otherwise, I waste my time playing online games late at night," added another resident, Kelden Dorji Sherpa.
Like him, some other residents like Menuka Mothey do not miss going to the fitness centre to meet her weight loss targets and inculcate healthy lifestyles.
Yam said his fitness centre is currently generating decent income and if the income swells in the coming years, he will diversify his business.
With non-communicable diseases (NCDs) such as diabetes, strokes, cancers and chronic kidney disease becoming a growing health concern in the Dungkhag, doctors there said the fitness facility will help to curb the issue.
Local authorities expressed similar views and expect the fitness centre to create widespread awareness among the residents about the importance of regular exercises.
According to the World Health Organisation, regular exercises have significant benefits for people's health
For instance, it can reduce the risk of cardiovascular disease, diabetes and osteoporosis, help control weight, and promote mental well-being.
Pema Tshewang, Dagana
Edited by Pema Lhaden