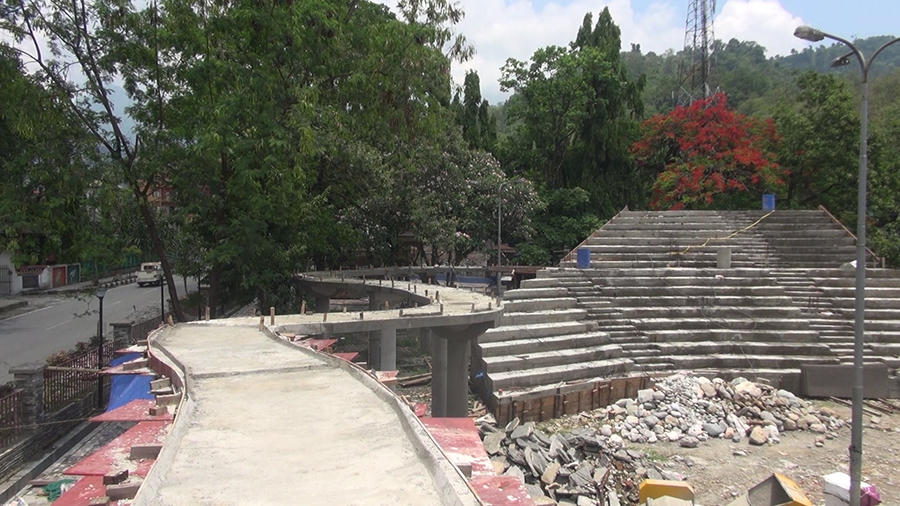 One of the most populous cities in the country, Phuentshogling doesn't have a proper recreational place. This is about to change soon. Come September, Phuentshogling will have a park where its residents can relax and spend quality time. More than 75 per cent of the work is complete.
The construction of the park began in April 2020. Today, works are in full swing and are expected to finish in a few months.
"The project was supposed to be complete by this month. But it got delayed due to the pandemic. We gave the contractor an extension. It will be finished within two to three months," said the Phuentshogling Thrompon, Uttar Kumar Rai.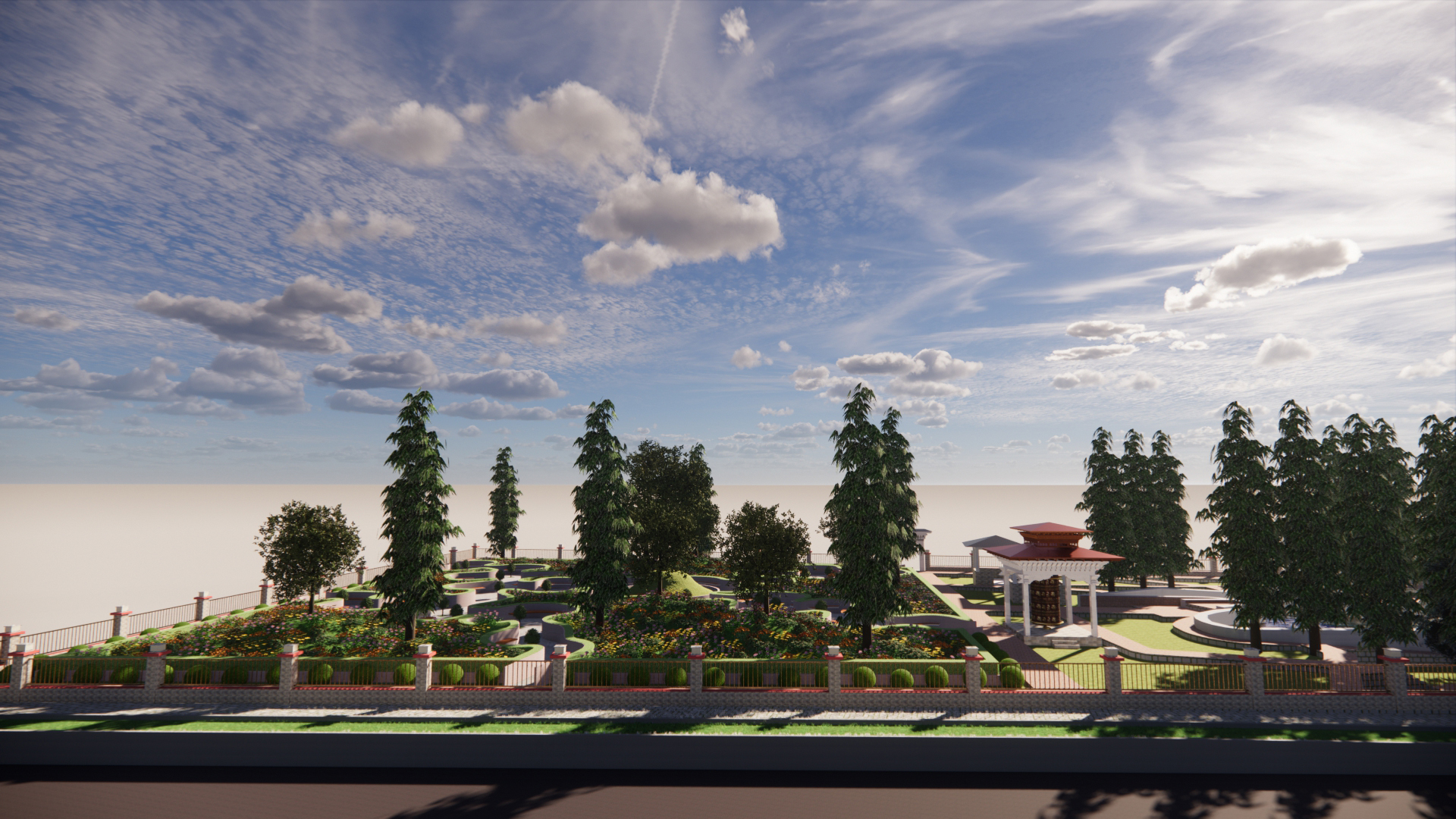 Once complete, it will have several facilities including flower gardens, a fish pond, walking trails, a skywalk and an open theatre. The park is being built on more than an acre of land near the Royal Institute for Governance and Strategic Studies building. It is being built over an old recreational space.
"As everyone is aware, the place was not properly managed before. It didn't have good facilities and wasn't of many benefits to the public," said the Thrompon.
Meanwhile, the residents are already excited about the news.
"In Phuentshogling, we do not have many places to hang out like in Thimphu, so it is a perfect place. I am very excited," said Tashi Tshoki Lhamo.
"Young people here mostly hang out in bars. But if we have youth centres and parks, I think we can spend time meaningfully," said another Phuentshogling resident, Kuenga Gyatsho.
"Once this park is complete, I am hoping to come here with my siblings and parents and spend quality time with them. We mostly spent our time indoors and we get bored," said Pema Rinchen.
Nearly Nu 25 M is being spent on the project.
Sonam Penjor, Phuentshogling
Edited by Yeshi Gyaltshen