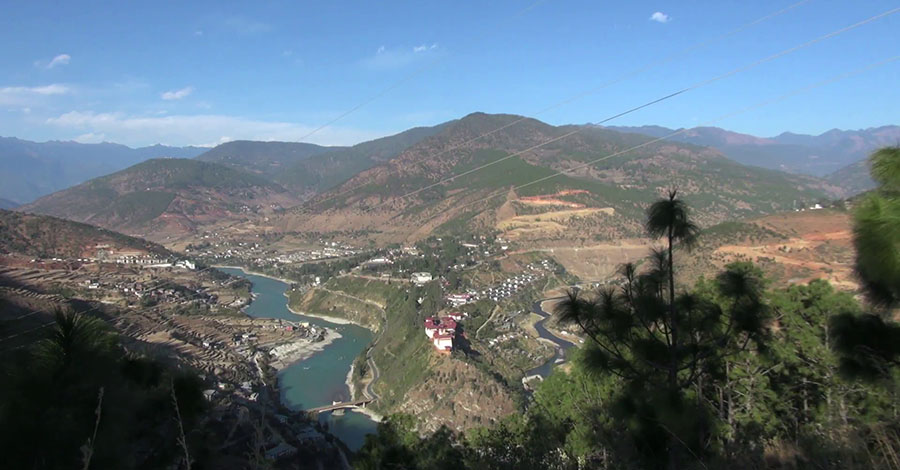 Owing to the overwhelming COVID-19 cases from the community, Wangdue Phodrang has started implementing a community-based isolation facility to manage COVID patients. Currently, the district has over 700 COVID patients. More than 260 of them are kept in community-based isolation facilities.
The community-based isolation facilities are located at Bangtoedkha in Ruebisa Gewog, Phetekha Primary School, Jaroggang in Ada Gewog, Lawakha in Gase Tshogongm and Basochhu in Daga Gewog.
According to the Regional Task Force, around 40 per cent of individuals in each of these communities tested positive for the coronavirus.
However, only asymptomatic COVID patients are being kept in community-based isolation facilities. According to the Task Force, community-based isolation is initiated as a convenient option for the COVID patients in the villages following peoples' requests.
The majority of the patients do not have anyone to attend to household chores including looking after cattle if they are taken to isolation centres.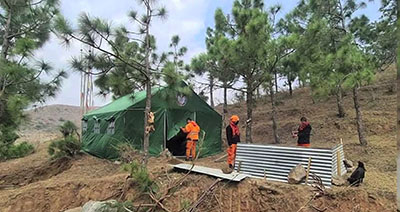 However, the Task Force said dedicated teams of health staff with emergency medical supplies have been deployed for each of these community-based isolation facilities for emergency health services.
The Task Force added that security personnel have also been deployed at strategic entry and exit points to monitor the movement of people and prevent the virus from the spread.
According to the Task Force, COVID patients with a pre-existing medical condition, infants, elderly people and unvaccinated children have been moved to the hotels and resorts.
Changa Dorji, Wangdue Phodrang