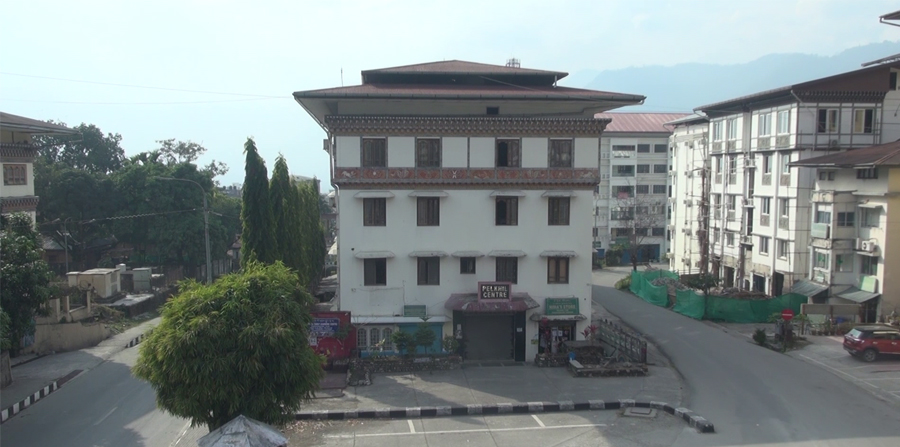 As Phuentshogling town continues to see increasing COVID cases from the community, the residents are worried. The town saw 22 new positive cases today, of which 15 were from the community. 
Phuentshogling town has seen 45 positive cases from the community this month. Most of the positive cases are from Mega zone II, which includes the core town area. The increase in cases from the community has worried residents. They are afraid the situation could lead to another lengthy lockdown like the one they experienced last year.
"It is indeed worrisome. The virus, it seems is coming in different mutated forms. Everyone is concerned. Last year, we had a lockdown for four months and going by the situation, it could be the same this time as well," said Samten Wangdi, a resident of Phuentshogling.
"It is concerning to see an increasing number of cases from the community every day. We are hopeful things will improve soon. People have to be very careful here," said Jas Maya Ghalley, another resident.
The Southern COVID-19 Task Force has allowed identified shops to open. From today, temporary sheds for fruits and vegetables have also been allowed to operate.
"It is convenient to have grocery shops and other vegetable and fruits shops on your premises. We can always come out as per our timing reflected in movement cards and purchase it as per our need," said Lalit Kumar Adhikari.
The Task Force is also conducting strict surveillance in the town.
Meanwhile, Gedu continues to remain under lockdown. Door-to-door delivery of essential items is being facilitated in the area.
Sonam Penjor, Phuentshogling