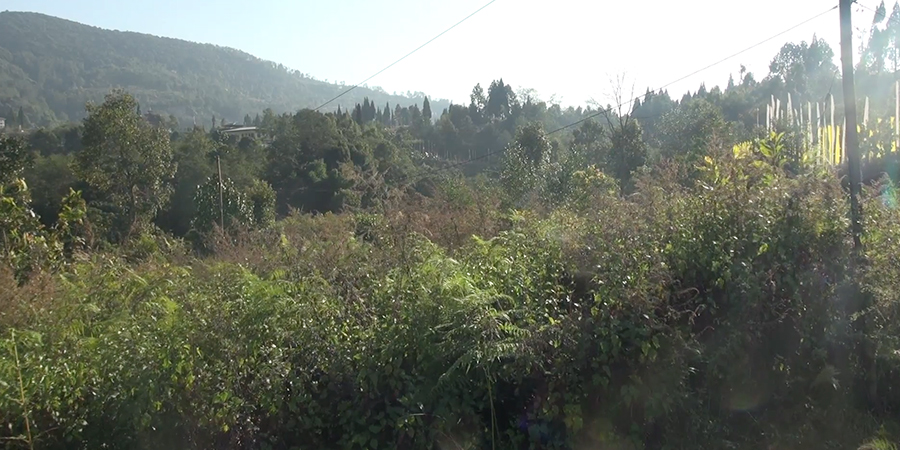 It may take some more time to lift the longstanding construction moratorium for the Local Area Plan or LAP II of Damphu Town Planning in Tsirang. This is due to some land issues with plot validation and demarcation which the Municipal Office is working on. The delay has left many landowners in the area frustrated. Ever since the construction moratorium in 2008, private constructions were restricted in the LAP II except for the core Damphu town area.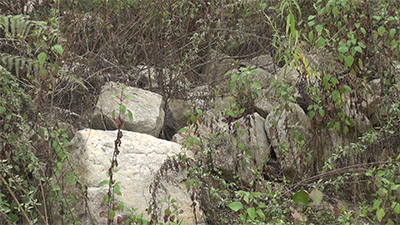 Some plot owners gathered construction materials a few years ago. But the moratorium has left the construction materials covered with bushes and grasses over the years. LAP II has the highest number of private lands and most of them are ready to kick-start the construction works.
"After plotting also we are still waiting. Still, there is no approval, they are simply denying it," said Chatrapati Rana, landowner, Damphu.
"We don't know whether the National Land Commission or the district administration has problems in approving the construction. Therefore, it is now high time for the government to clarify when we will get the construction approval," said Tshering Drukpa, another landowner.
"There is no use of gathering construction materials without construction approval. Even if we gather construction materials, it may get spoiled if the construction approval is prolonged for some more years," said Tshering Dorji, one of the landowners.
Meanwhile, the Damphu Municipal Office said they will start giving construction approvals by next year.
"We had submitted plot validation to the National Land Commission and the commission sent back the validation report as there are some land issues. So, I am currently in Thimphu to resolve land issues with the Commission and Ministry of Works and Human Settlement. Both the LAP validation and land demarcation will be completed within this fiscal year and for that, we have already allocated a budget. From next year, we will start giving construction approvals," said Sonam Gyeltshen, Urban Planner, Damphu Municipal Office, Tsirang.
The Local Area Plan II stretches from Damphu hospital till the Druk Petroleum Corporation's fuel depot. Spread over 14 acres of land, it also covers the core Damphu town area. The construction works are carried out only in the core town area as it has proper planning in place.
Pema Tshewang & Laxmi Devi Khandal (Intern), Nim Dem Lingden (Intern), Tsirang
Edited by Sonam Pem