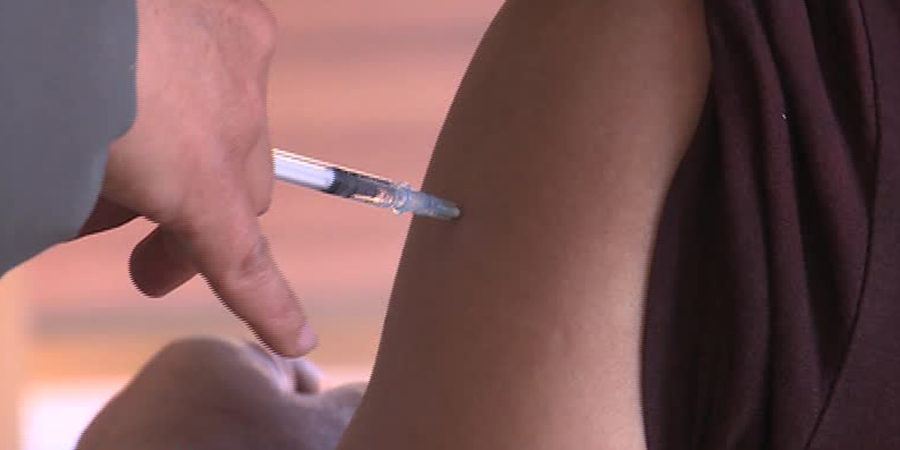 The health ministry will roll out the COVID-19 booster dose for the eligible population on 24 of this month. The Health Minister said the country received 150,000 doses of the Moderna vaccine yesterday. The doses will be enough for approximately 300,000 people. The ministry will announce the booster rollout plan in the coming days.
The booster dose will be rolled out for people who are 18 years and above in the sixteen districts. People in Chhukha, Samdrup Jongkhar, Samtse and Sarpang got the booster dose in December last month.
The health ministry has vaccinated 98.8 per cent of those in the priority groups with the booster dose. So far, 93.4 per cent of the population have been vaccinated with a second dose.
In light of the highly transmissible Omicron Variant, the Health Minister said the vaccination will protect against severe illness.
"We would like to inform the public that the vaccination provides almost a full protection on severity and hospitalisation. But it does not guarantee to prevent transmission. So, transmission is still a risk for us and with Omicron being four to five times more transmissible, I think we are at a higher risk for this virus to spread," said Health Minister, Dechen Wangmo.
The Health Minister added that people should continue adhering to COVID-19 safety protocols of using face masks, washing hands with soap and avoiding gatherings.
Kinzang Lhadon 
Edited by Sonam Pem