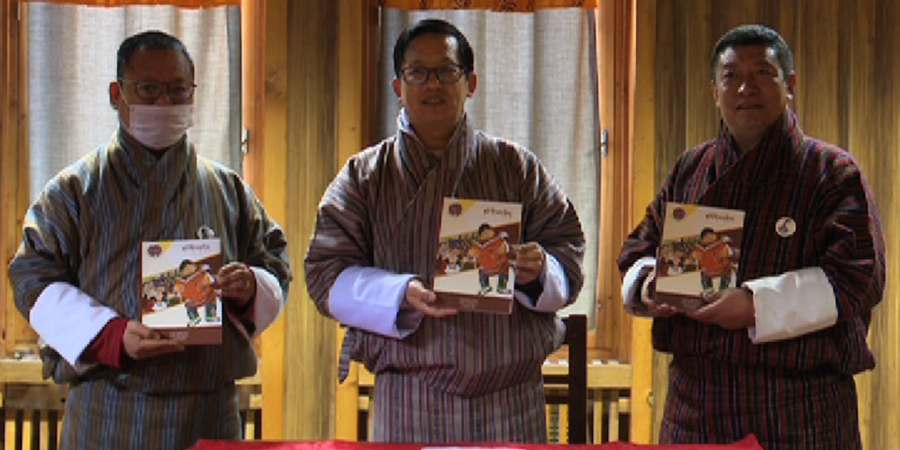 For a newly elected Local Government official, it takes some time to understand their new roles and responsibilities. This time, it will be easier for them as they will have a handbook to guide them about their roles and responsibilities. The Gups handbook which was launched today will serve as a learning tool on decentralisation concepts and implementing the developmental activities in the gewog.
The Gups handbook is the first of its kind.
The handbook is expected to help the new local leaders get familiarised with their duties faster for smooth public service delivery.
"Even this handbook implies to the gewog administrative officer. This is one of the main important tools for the local government functions when they carry out the decentralised local government's functions in the gewog," said Sonam Tashi, a senior programme officer, Department of Local Governance.
The Community Contracting Protocol 2021 was also launched today. The protocol will provide practical and clear ways to carry out contract works in the local governments.
Community contracting refers to awarding a contract work directly to a local community group, called the community contract group, without fully applying the procurement rules and regulations of the government.
The protocol's first edition was published in 2011.
Choni Dema
Edited by Tshering Zam