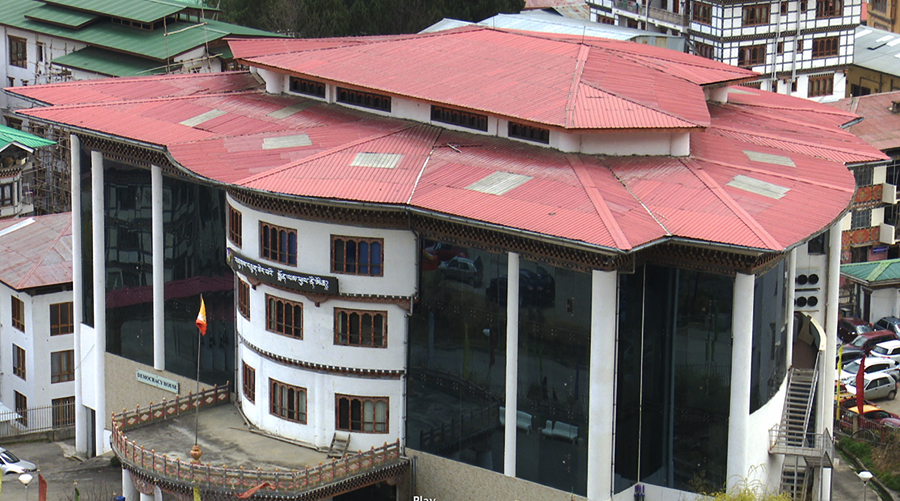 Eight Gewogs will again go to the poll on Thursday for the third Local Government Elections. The elections in these Gewogs were deferred after the audit clearance of the nine candidates contesting the election was reinstated last month. In November last year, the Royal Audit Authority revoked the audit clearance of 12 candidates after the Anti-Corruption Commission found they have pending corruption cases with the commission.
Of the 12 candidates, the ACC wrote to the RAA earlier last month asking to reinstate the audit clearance of nine candidates. They are all gup candidates except for one who is a Tshogpa candidate.
Since their candidatures were confirmed only ten days to the poll day scheduled on December 22, the election commission deferred the elections in their gewogs. The gewogs are in seven districts of Chhukha, Gasa, Punakha, Thimphu, Trongsa, Tsirang and Wangdue Phodrang.
There are 21 candidates vying for the post of Gup and Tshogpa.
From Soe in Thimphu, a lone candidate will contest the election for the post of Gup. Two candidates each will contest the Gup's post in Dangchhu Gewog and Nyisho Gewog of Wangdue Phodrang.
There are four Gup candidates in Chapcha of Chhukha, and two Gup candidates each in Lunana of Gasa and Patshaling Gewog in Tsirang. Three candidates each from Guma Gewog in Punakha and Korphu Gewog in Trongsa will compete for the position of Gup.
And a total of two candidates from Changyul-Lungsigang-Tashijong chiwog in Guma Gewog of Punkaha will compete for the post of Tshogpa.
There are close to 12,000 registered voters in the eight gewogs.
Pema Seldon Tshering
Edited by Sonam