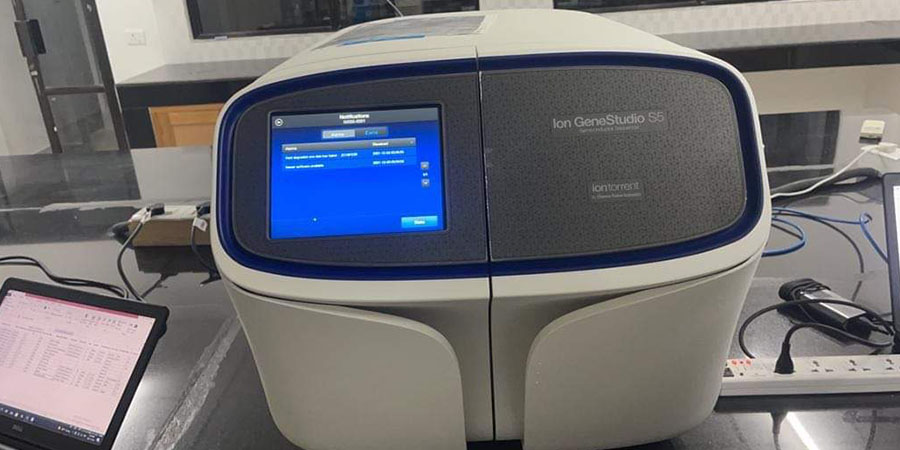 With the completion of the installation of genome sequencing technology at the Royal Centre for Disease Control in Thimphu, it will now be easier to confirm COVID-19 new variants with a proper laboratory test. In absence of such a facility, the health ministry has been sending samples to Thailand.
Dr Sonam Wangchuk, the head of RCDC said, "Now after establishing the capacity, we should be able to do the sequencing of the virus and be able to find out whether it is Alpha, Beta, or now the new variant Omicron. It will at least take three to four days."
"Because we have good collaboration with the Thailand Institute, we didn't have to pay. However, in terms of timing, the first sample that we sent took almost a month, second and third I think it took almost two to three weeks because they are also busy with their samples."
With the installation, the RCDC conducted tests on random samples of those in quarantine facilities recently. The samples were confirmed as Delta variant.
Meanwhile, in light of the recent emergence and spread of the new variant, Omicron, in many countries, the health ministry urges people to be vigilant and continue to diligently practice following the basic preventive measures such as washing hands with soap, wearing masks and avoiding crowds and gatherings. The preventive measures have proven to keep the virus at bay.
Pema Seldon Tshering
Edited by Sonam Pem