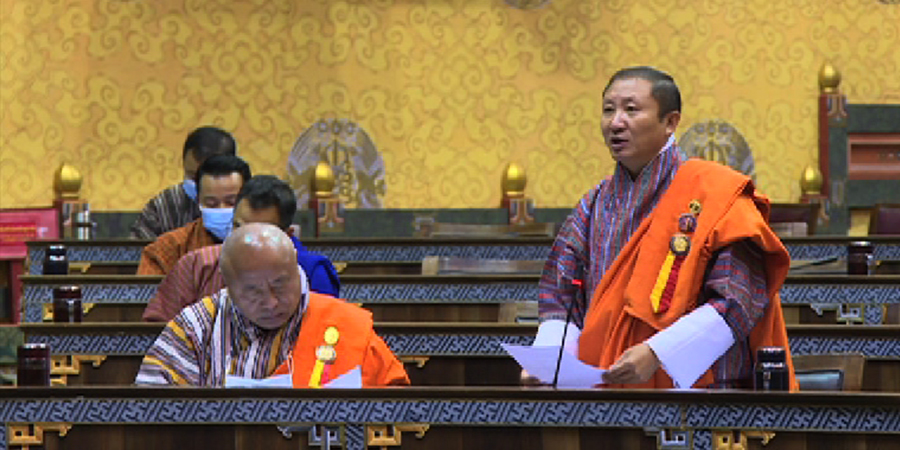 According to the National Commission for Women and Children, (NCWC) every week, a woman or a child was sexually assaulted between 2009 and 2020. These cases take place either at work, school or at home. The Sombaykha MP, Dorjee Wangmo asked the government about their plans to protect women and children.
The Foreign Minister who is the Chairperson of the National Commission for Women and Children said people should report such cases immediately.
"Many people do not come out and share their problems even if such incidences happen. I also feel that such cases are not reported on time out of fear and guilt. It is a collective responsibility and all of us should report if we know that such cases are happening," said Dr Tandi Dorji.
He also said there are representatives identified even at gewogs to deal with the issue.
"The NCWC has worked very hard and created awareness programs across the country. We are working with many people. We have identified people to handle such cases even at the gewog level," added Dr Tandi Dorji.
The Foreign Minister added that people should call 1098, a helpline service to initiate immediate and improved services. He added that children should also be educated on such matters.
Tshering Dendup
Edited by Tandin Phuntsho