BFF contributes Nu 1.5 M to Ability Bhutan Society
Oct 13, 2021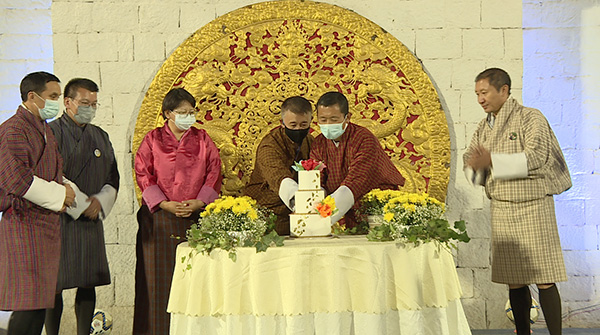 To celebrate the 10th Royal Wedding Anniversary, the Bhutan Football Federation (BFF) contributed Nu 1.5 M to the Ability Bhutan Society today.
As part of the celebration, over 200 students from more than 30 schools in Thimphu gathered at the Changlingmethang national stadium to engage in football-related fun games. It was followed by a friendly football match between the teams of the BFF's president and the Prime Minister.
Meanwhile, the BFF also made similar contributions to other organisations in the past.
Kinzang Lhaden
Edited by Chayku