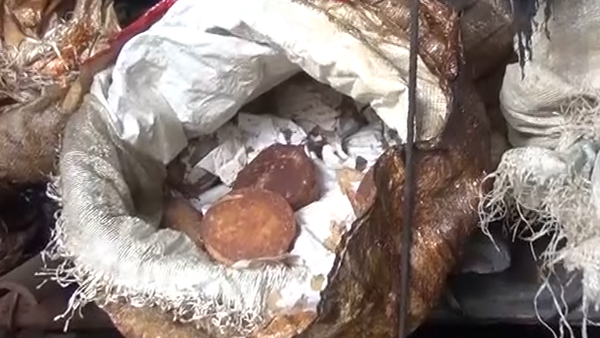 Jaggery from Nanong Gewog in Pema Gatshel is quite popular. It is prepared by boiling raw sugarcane juice till it solidifies. For most people in Nanong Pangthang and Tshatshi chiwogs, it is one of their main sources of income. However, the demand has now declined mainly due to the pandemic, discouraging many farmers from growing sugarcane.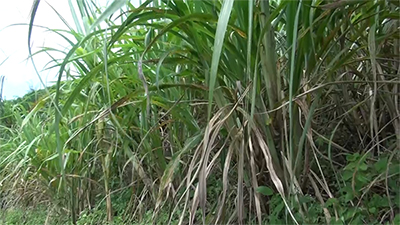 Norbu Dema used to grow sugar canes in about an acre of land in the past. But due to the pandemic, she had to reduce her sugarcane plantation.
"In the past, most of us harvested sugarcanes on a larger scale. But amid the pandemic, not many come looking for jaggery. Moreover, because of the travel restrictions, we cannot go to sell them. That's why we had to decrease sugar can farming," Norbu added.
Each household earned between Nu 50,000 to 300,000 in a year from the sale of jaggery. But now, the income has decreased by nearly forty per cent.
Another farmer Ngedup says his income has reduced by about fifty per cent. To prevent his products from going bad, he has stored the sugarcane juice in barrels.
"In the past, it was easier for us to sell all the jaggery. But due to travel restrictions, we could not go and sell it to people. From the 15 barrels of sugarcane juice collected, I could sell only nine," adds Ngedup.
About a hundred households from the two chiwogs in Nanong Gewog harvest sugarcane to produce jaggery.
Jaggery is known for its health benefits which include its ability to cleanse the body and help in digestion.
Thinley Dorji, Pema Gatshel
Edited by Sonam Pem