Powering remote villages in Trongsa
Sep 19, 2020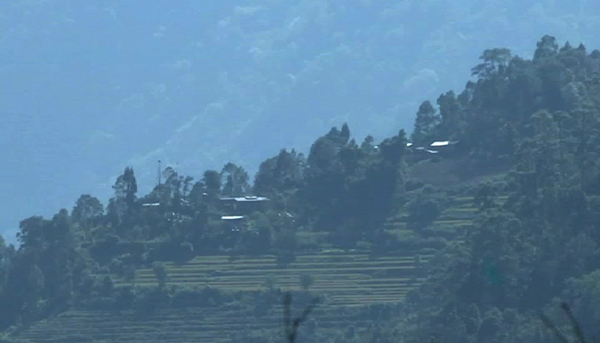 By next year, the remote villages of Phumzor, Kudrak, Ngadak, Samcholing Goenpa and Reotala in Trongsa will no longer have to live in the dark. The Bhutan Power Corporation committed to connecting these villages with electricity during the Dzongkhag Tshogdu last month. Almost all equipment is being assembled to electrify before the end of 2021.  
The villages were supposed to be electrified by this year-end. The government had allocated about Nu 17 M. But instead, the Japan International Corporation Agency (JICA) is helping fund the project.
"The budget which we received from JICA is a grant. And this way the government is saving some amount. So this is the reason why we postponed," said Ugyen Thinley, the Sr. Manager with BPC in Trongsa.
Today, people in these villages have a tough time even to charge their cell phones.
"The people still depend on firewood to light homes and cook in these villages. And they frequently request us for power since they have a problem to charge their phone to remain informed and connected," said Sonam Dendup, the Langthil Gup.
"It is disheartening to see some villages without electricity. Because we can't see them struggling due to lack of such a facility when some are enjoying the benefit," added Sangay Khandu, the Korphu Gup.
Villagers never thought that their houses situated in the mountains and remote places would be electrified. Today, this is creating such a relaxed and happy atmosphere for the villagers of some 36 households as they have always lived in darkness.
Passang