NC members discussing on the legality of tobacco quota outlets
Aug 10, 2020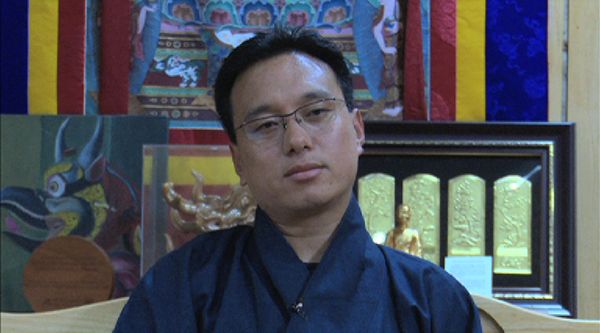 The National Council members met this afternoon for a meeting, where besides other issues, the tobacco quota outlet issue was also discussed.
NC members said they did not reach any conclusion so far regarding the sale of tobacco and tobacco products from the tobacco quota outlets. National Council members are still discussing both formally and informally on the tobacco sale.
The chairperson of the National Council said they will discuss with the relevant stakeholders and provide recommendations to the government if necessary.
Speaking to BBS, Tashi Dorji, Chairperson, National Council said," We do not see the need to be reactive as soon as the government initiates something. National Council will discuss with the relevant stakeholders whether it is against the law or not. And if it is against the law, we will look for other means. We all should work together in this present situation."
NC members discussing on the legality of tobacco quota outlets

The National Council members met this afternoon for a meeting, where besides other issues, the tobacco quota outlet issue was also discussed.NC members said they did not reach any conclusion so far regarding the sale of tobacco and tobacco products from the tobacco quota outlets. National Council members are still discussing both formally and informally on the tobacco sale.The chairperson of the National Council said they will discuss with the relevant stakeholders and provide recommendations to the government if necessary.Speaking to BBS, Tashi Dorji, Chairperson, National Council said," We do not see the need to be reactive as soon as the government initiates something. National Council will discuss with the relevant stakeholders whether it is against the law or not. And if it is against the law, we will look for other means. We all should work together in this present situation."

Posted by BBS on Monday, August 10, 2020
Tshering Zam