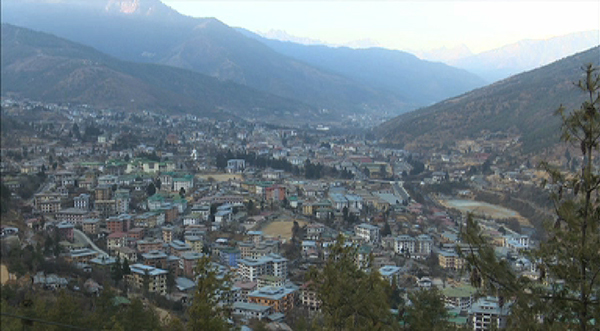 For the first time in the history of Bhutan, a global pandemic threatened the livelihood of many Bhutanese who depend on the tourism and associated sectors. During these uncertain times, The Druk Gyalpo's Relief Kidu, interest waiver, and deferment of loan repayment among other relief measures provided the much-needed support to tide over these challenging times. 
With no signs of COVID-19 pandemic slowing down, individuals working in tourism-related sectors were worried as the three months of D Relief Kidu and other fiscal and monetary measures were coming to end.
However, with the recent announcement of the extension of the Relief Kidu, interest waiver, and loan deferment for another three months, people from across the country have been moved with His Majesty The King's compassion and support for his people.
Tshering Zam