Cordyceps collectors of Dangchhu Gewog request for extension of two weeks
May 30, 2020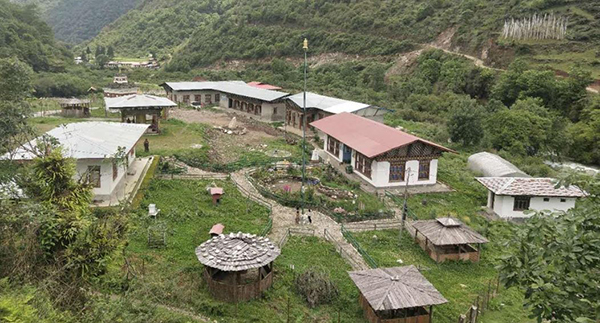 With the areas for collecting cordyceps covered in snow, collectors of Dangchhu Gewog in Wangdue Phodrang are requesting the Gewog Administration for an extension of two weeks collection time.
This year, the Gewog Administration has issued permits to 186 people allowing to collect Cordyceps from 25th of this month to 25th of next month.
People are collecting cordyceps in areas covering Methachutha, Sintha, Thangchenmo, Yango, Balamarpo, Tangchelay, Bosabo, Dalamarpo, Ugyendzong and Tampay, all about 3,850 to 4,500 metres above the sea level and have to walk around 5-6 days. They have to also walk about four hours from their camps to get mobile and internet services.
According to the gup, the cordyceps collectors are led by a chiwog tshogpa as per the mandate. And the extension proposal put up by the colletors has been forwarded to the Dzongkhag Administration yesterday for consideration.
Meanwhile, sources say the gewog administration of Gangtey, Kazhi and Saephu also have the same story.
Changa Dorji