Two more test positive for COVID-19- total confirmed case to 23
May 22, 2020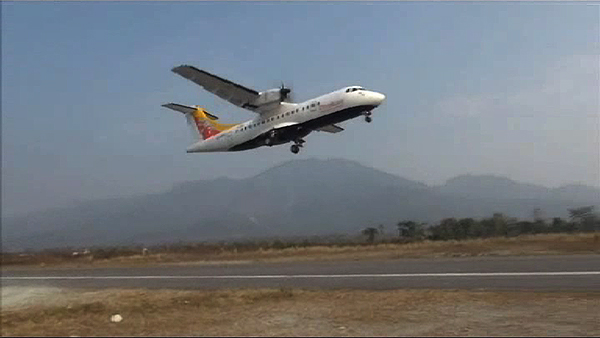 Two women who have recently returned from the Middle East tested positive for COVID-19 today taking the total cases in the country to 23. The two individuals are 30-year-old and 28-year-old women under quarantine facilities in Thimphu.
The two females arrived in the country on 11th May.
Health Minister Dechen Wangmo, during a press brief today said that one of the women showed symptoms of the virus earlier but tested negative. "As per our standard operating procedure (SOP), we conducted the second test and that's how we detected the virus," Lyonpo said.
Of the total 23 cases in the country, 7 are male and 16 are female. While 17 cases are recorded as active cases, six have recovered. The Health Minister said, of the positive cases in Bhutan, the majority are those who came from the Middle East.
Meanwhile, 14,843 testings for COVID-19 has been carried out with frequent testing for those in high-risk community, the border areas.
Currently, there are 863 individuals in quarantine with 6488 quarantined so far.
Kinley Dem