Status of positive case among Bhutanese abroad
May 1, 2020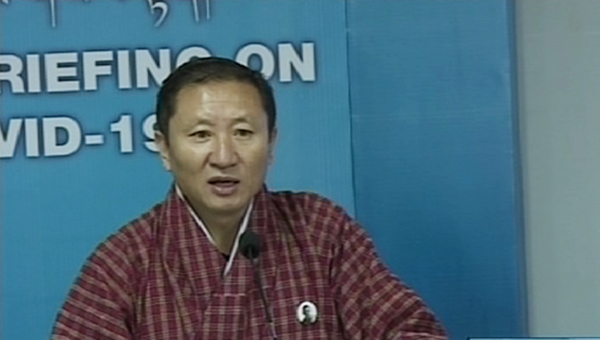 The Foreign Minister, said that a 36-year-old Bhutanese man has tested positive for COVID-19 in Abu Dhabi yesterday.
With this, the total number of Bhutanese infected with the virus outside Bhutan, has reached twelve.
New York has seven cases, two each in Europe and Middle East and one in India. Of the 12 positive cases, five have fully recovered.
Samten Dolkar