HH the 68th Je Khenpo passes away
Apr 9, 2020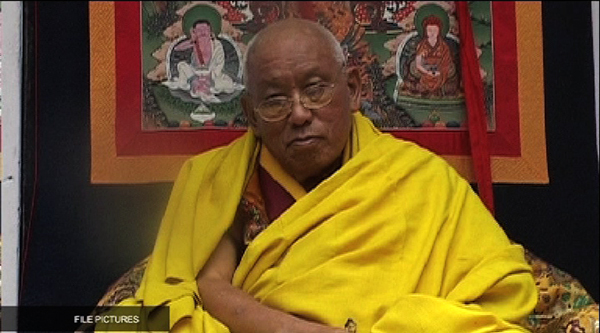 Coinciding with the auspicious 15th Day of the 2nd Month of the Iron Male Rat Year, His Holiness the 68th Je Khenpo Chabje Thrizur Tenzin Doendrup passed away in Dodeyna, Thimphu. His Holiness was 96 years old.
His Holiness was born in 1925 at Sha Phadheykha under Nyishog Gewog in Wangdue Phodrang. After completing basic monastic education at Punakha Dratshang, His Holiness studied at Tharpaling Monastery in Bumthang and then pursued further studies in Tibet.
His Holiness also served as the first Lopen of the Drubdey at Tango and also instituted numerous Drubdeys in the country.
His Holiness became the 68th Je Khenpo in 1986 and retired in 1990.
His Holiness is a recipient of the nation's highest honour, Ngadag Pelgi Khorlo or the Order of Druk Gyalpo. His Holiness brought about major reforms in the Zhung Dratshang, strengthening and consolidating the institution, and instituted the first Buddhist Shedra at Tango and Chari in Thimphu.
At present, His Holiness is in Thu-dam, state of meditation, and disciples are requested to offer their prayers from home.
Tshering Zam