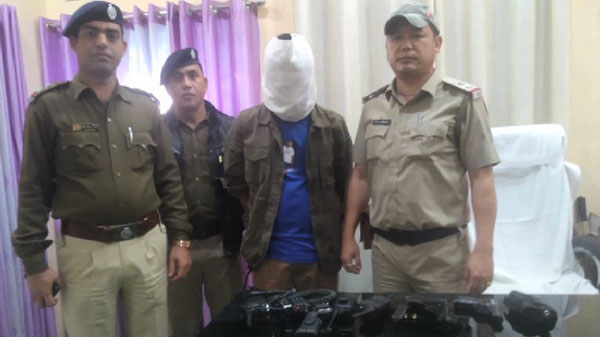 A 40-year-old man from Bumthang is under Jaigaon police custody in India for alleged possession of two improvised handguns, two bullets and few handsets.
He was arrested on Thursday. Jaigaon police also apprehended his car.
According to sources, the man is a businessman and lives in Gelegphu. He is taken to Alipurduar District Court for court proceedings yesterday.
Sonam Penjor