PIT exemption limit to be raised from Nu 200,000 to Nu 300,000
Jan 16, 2020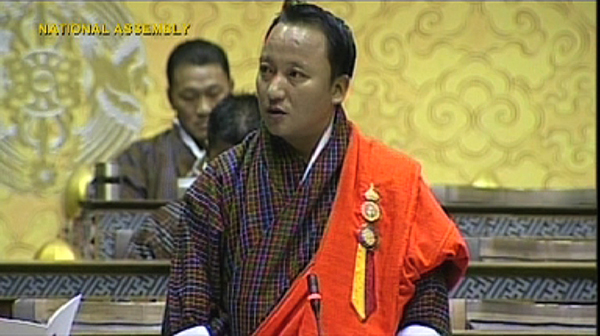 Under the Income Tax (Amendment) Bill of Bhutan 2020, the government proposed to raise the Personal Income Tax (PIT) exemption limit from the current Nu 200,000 to Nu 300,000. 
"Today with the new pay revision, it would not be okay not to change anything in the income tax. Without changing the tax slabs, it will look like the government is taking up all the money that they earned. We want them to be benefitted solely. That's why we want to amend the Income Tax Bill," informed Namgay Tshering, the Finance Minister.
Whereas PIT could also see an increase from 25 to 30 per cent for the highest income bracket along with 10 per cent surcharge on income equal to or more than Nu 1 M.
As per the government, the proposed amendment is expected to narrow the income gap. It will benefit over 21,000 taxpayers, 377 private companies, 12,571 business entities and 122 pensioners beside farmers engage in cash crops.
Under the Bill, the government also submitted to amend exemption of pension income, exemption of income from cash crops, Corporate Income Tax rate to be revised from 30 to 25 per cent other than state enterprises and introduction of one-time income tax of 20 per cent on all lottery winning prize equal to or more than 5000 ngultrum.
Samten Dolkar.