A 7-year-old found dead in Gelegphu, suspects murder
Sep 10, 2019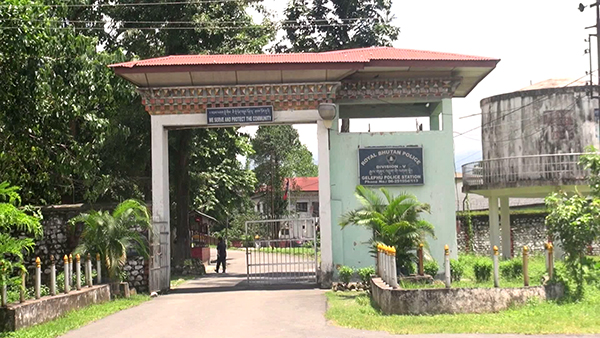 A 19-year-old man from Jigme Chhoeling is under Gelegphu Police custody on suspicion of murdering a 7-year-old boy. The boy was a pre-primary student of Jigmechholing Lower Secondary School.
The deceased went to attend a public ritual ceremony at Jigmichholing public Lhakhang with his grandmother on the 8th of this month. After lunch, the grandmother could not find him and left home thinking that he would return home towards the evening. However, the deceased didn't return home. The parents thought he might have gone to his friend's place to spend the night and didn't look for him.
Yesterday morning, the grandmother went to school to reach the school uniform of the boy but he was not found in school too. The School administration along with local community started looking for the deceased. They found the body of deceased in the drain along the Gelegphu- Zhemgang highway below Jigme Chhoeling Gewog office.
The suspect was arrested as eyewitnesses saw him accompanying the deceased on that day. The suspect is also from Khatoed under Jigme Chhoeling Gewog. Gelegphu police are investigating the case.
Karma Wangdi.