Trashtag Bhutan and Plastic Ban Advocacy bags 2nd prize in Plastic Initiative Award
Sep 10, 2019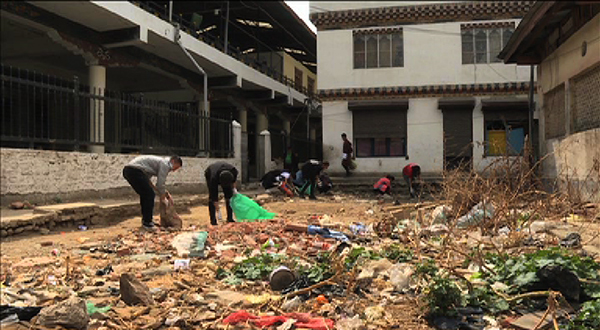 Trashtag Bhutan and Plastic Ban Advocacy bagged the second prize in an international award, 'Plastic Initiative Award' developed by UNESCO Bangkok. The program involving over 121 schools across the country cleaned up more than 5,000 bags of waste in communities while advocating for the enforcement of a plastic ban in April this year.
It was inspired by the international Trashtag challenge.
The program was submitted for the award by a teacher of  Lobesa Lower Secondary School who started the "Unity For Positive Change" cleaning campaign across many schools in the country.
According to the UNESCO, Bhutan will receive the Plastic Initiative Trophy and will be featured on related platforms to publicise their projects and contributions.
The winners were announced on the UNESCO Asia- Pacific official facebook page yesterday. The first prize was  awarded to the project 'D' Bone Collector Museum: Saving Whales in the Philippines.
According to UNESCO Bangkok's official page, stories from all the applicants will be featured on The Plastic Initiative website and used for further outreach efforts to inspire communities about plastic waste management.
Tshering Dendup