Four sentenced in gold smuggling case
Sep 5, 2019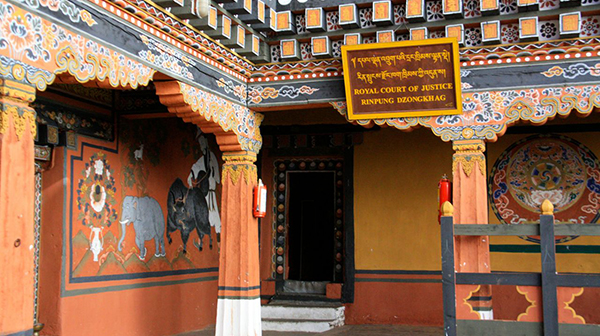 Paro district court has sentenced four farmers from Tsento in Paro for two and a half year to five years prison term for illegally smuggling 20 kilograms of gold from Tibet. The gold worth Nu 58 M was confiscated by Royal Bhutan Army and the smugglers were handed to the Police in July last year.
The court sentenced Gyem Dorji, 39 and Rinchen Khandu, 33 for five years prison term each for smuggling the gold and the court sentenced them for a five-year prison term each.
46-year-old Chencho Norbu and 44-year-old Chencho Tshering received two years and six months prison term for aiding and abetting the crime and also for solicitation of illicit trade.
It was Chencho Tshering who conspired to import 20 kilograms gold from Tibet and to smuggle it to counterparts in India. The other three were promised Nu 30,000 each for carrying the gold.
Meanwhile, Chencho Tshering, Gem Dorji and  Rinchen Khandu are also found to be involved in other gold smuggling cases that are being prosecuted by the Office of the Attorney General.
Sangay Chezom.