Training on Court-Annexed Mediation
Passang Dorji, Thimphu

Aug 20, 2019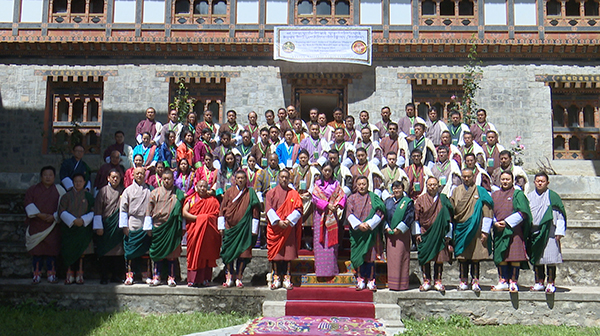 50 bench clerks from 33 courts across the country are currently taking part in the second phase training on Court-Annexed Mediation in Thimphu. Her Royal Highness Princess Sonam Dechan Wangchuck graced the event yesterday.
Court-Annexed Mediation is a process where trained judicial mediators will mediate the cases and draft mediation settlement agreements, which the court will endorse as its judgment for enforcement. The mediation is expected to reduce the number of cases decided in courts and reduce the case pendency.
Bhutan National Legal Institute plans on training enough mediators to operationalize the Court-Annexed Mediation unit in all courts within the next five years.