Facing problems of one's own making
Kipchu Tshering, Bumthang

Jul 18, 2019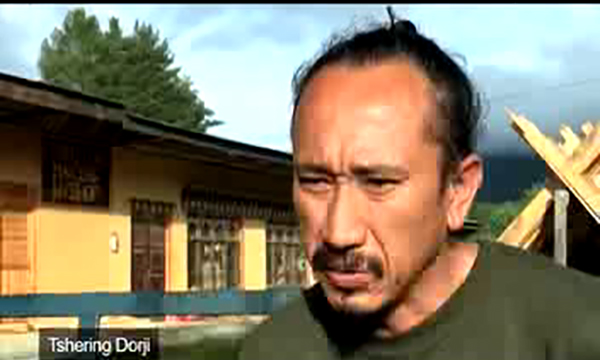 A story of how people put in sacrifice and determination to transform failures into success is told to children as an inspiration and never to give up in their life. But we rarely come across such happy ending stories in real life, however, 2 recovering Substance Use Disorder (SUD) persons who have battled their way out of problematic drug and alcohol abuse have written their own happy ending stories to be told to all.
46-year-old Tshering Dorji who is the first SUD person to have undergone rehabilitation in Bhutan currently runs a canteen at Chummig Technical Training Institute in Bumthang. BBS met him recently at his workplace and he shared his story in what was an emotional moment for him reflecting on his past.
Similarly,  34-year-old LhamDorji from Thimphu, who is also a recovering Substance Use Disorder now works as a Peer Mentor in the Youth Development Fund's NazhoenPelri Drop-In Centre in Bumthang. Lham has been working in the Centre for the last 9 years after his rehabilitation in Thimphu.