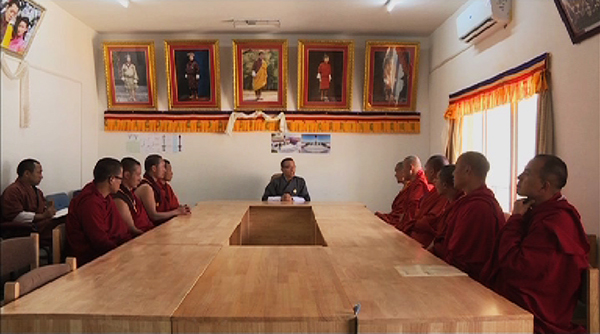 From the 2nd of June this year, signboards disallowing plastic packaged offerings will come up across temples and monasteries in Thimphu.  The initiative is taken by Thimphu thromde in collaboration with monks and lamas from various monasteries.
The move is also to support the plastic ban law enforced by the National Environment Commission(NEC) last month.
Thimphu thromde officials will visit the sites on certain occasions to inspect whether people are still bringing plastic packaged offering or not. Thromde also plans to impose fines if found, according to the law set by the NEC.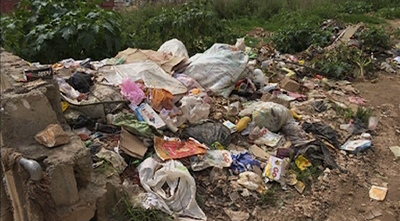 "I have heard that Zhung Dratshang has already set in certain rules regarding the plastic packaged offerings in the past. And as a support to their initiative, thromde with people's support can make the new initiative possible. We will carry out the new move in accordance with the waste management act," Kinlay Dorjee, the Thimphu Thrompon, said.
He also added that the religious personnel at the sites will strip the packaged materials before offering to make people realise that it is informal and unhealthy.
"In the past, everyone brings plastic packaged offerings to temples and monasteries. But three years ago, His Holiness informed the people to offer home-made products and fruits instead of plastic packaged offerings. This information needs to be reached to all the devotees," Samdrup Norbu, the Principal of Medhay Zhabtoh Lobdra, said.
He went on to add that information dissemination is one of the key challenges in avoiding the practice of offering plastic packaged products. To tackle the issue, Thimphu thromde will now inform the public through social media and mainstream media such as BBS and Kuensel soon. Thimphu Thromde also urged the public to refrain from carrying plastic packaged products for offerings.