Woman in Bumthang denies child trafficking charges
Kipchu, Bumthang

May 9, 2019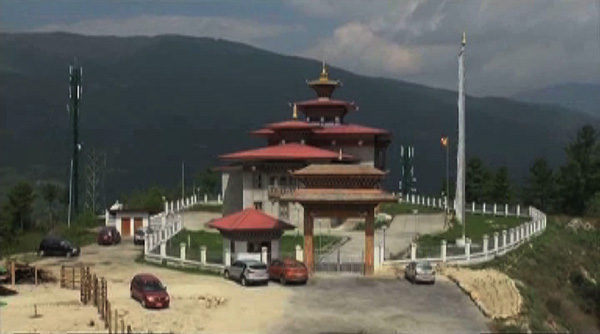 A 31-year-old woman in Bumthang who has been charged with child trafficking has denied the charges against her. She submitted her rebuttal at the District Court on Tuesday where the case is on trial.
The Office of the Attorney General (OAG) has charged the woman for illegally bringing in an 8-year-old Indian child and beating her and causing grave injuries after pushing the child into a fire.
According to the OAG's charges, the defendant brought the child from across the border through Gelephu in 2016 in the name of adoption. She had also assured the mother of the child that she would be cared for and brought up by her.
However, upon investigation, it was found that the 8-year-old girl was made to babysit the defendant's child.
The case first surfaced when the 8-year-old child was admitted to Wangduecholing Hospital in April last year with serious injuries and infections on her body. The doctor then reported the case to police on suspicion of battery.
The OAG's charges claimed that medical experts from the National Referral Hospital in Thimphu after conducting forensic examination suggested the injuries were caused by the battery.
The experts also claimed that the left leg of the child would suffer life-long impairment. The child in the presence of NCWC officials stated that the defendant battered and pushed her into a fire inflicting serious injuries and burns on her body.
The defendant, however, claimed that the child fell into the fire while playing near a hot-stone-bath stove at her home. The woman denied all charges of battery and also claimed that the child was brought with her for adoption as the mother had several children to look after.
According to OAG, the woman gave Nu 5,000 to the mother as pocket money for the rest of her children when the girl was brought with her.
Meanwhile, the Bumthang District Court will conduct the evidentiary hearing on Friday after which the judgment of the case will be passed.