2nd National Karate Championship begins
Sonam Chdoen, Thimphu

Dec 26, 2018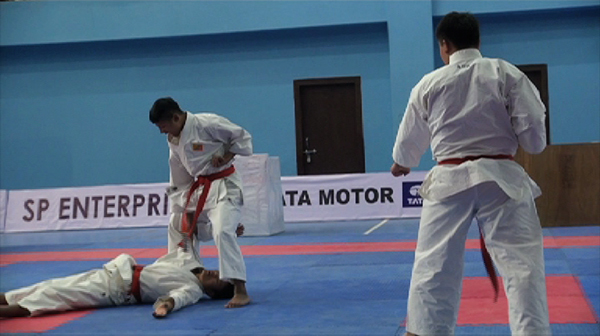 Some 275 students from nine districts are competing in the 2nd National Karate Championship. The championship began in Thimphu today.
It is organized by the Bhutan Karate Association.
The championship is aimed at encouraging interested Bhutanese to take part in international championships among others.
The finals will be played on Friday.