Trashigang lifts moratorium on construction of houses in thromde area
Tshering Zam, Trashigang

Nov 15, 2018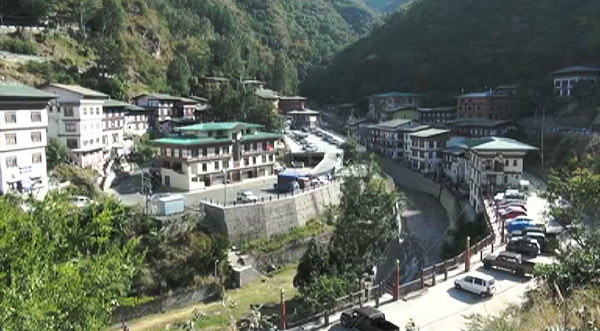 Trashigang Dzongkhag lifts the moratorium on construction of houses in the town. Although it was lifted last month, the Dzongkhag is yet to receive an official letter from the Ministry of Works and Human Settlement (MoWHS) sanctioning the lift.
The construction of houses in the core town area and extended thromde areas were temporarily suspended since mid of last year.
The extended areas include Pam, Maelphel, Chhenangri and Shang-Shi-ri. It was done to review the structure plan. The town structure plans are reviewed once every 10 years.
The Trashigang structure plan was prepared in 2009, which is valid till 2029. The dzongkhag carried out the consultative meetings with the public, before endorsing the structure plan.
The Dzongkhag Municipality says the structure plan was reviewed based on a geotechnical study in 2013 and because of extension of thromde areas.
From 133.4 acres of land in the thromde area in 2009, it has been extended to 662.9 acres.
Meanwhile, the officials say as of now, they did not receive any proposals for the constructions.