People of Silambi want Nagor School to be upgraded to central school
Sonam Tshering, Monggar

Oct 31, 2017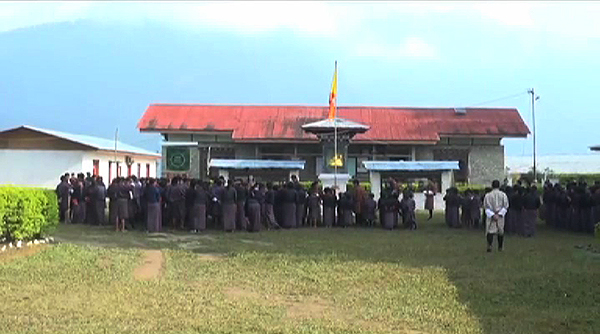 People of Silambi Gewog in Monggar requested the Prime Minister Dasho Tshering Tobgay to upgrade Nagor Middle Secondary School (NMSS) to a central school. The request was made during Lyonchhen's visit to the gewog recently.
The issue was also discussed during the last Dzongkhag Tshogdu (DT) where local leaders from Silambi Gewog informed the house that villagers want the school to be converted to a central school since it is also expected to benefit the people of Bjoka Gewog in Zhemgang.
"We would be grateful if the school is developed as central school which would benefit poor parents who cannot send their children to schools. Nagor School has good number of qualified teachers and the school compound is big," said one of the locals, Yeshey Gyembo.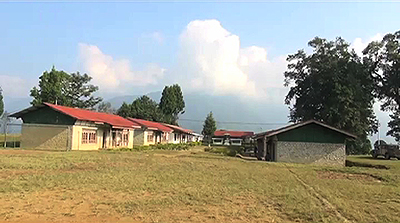 Prime Minister also felt upgrading Nagor School to a central school would benefit both children and parents. However, Lyonchhen said he will ask education and dzongkhag officials to submit a feasibility study report of the school to ascertain its chances of conversion to a central school.
"I alone cannot decide on central school establishments. The Education Ministry will look into the matter properly. But I feel the school has to be upgraded to central school," added the Prime Minister. "It's my first visit here and hasn't been able to see the infrastructure, school area and the number of students required for central schools."
The school was a lower secondary school until last year when it was upgraded to a middle secondary school. As of now, the school has 336 students and 19 teaching staff.