GAB faces shortage of trained language tour guides
Sonam Choden, Thimphu

Jan 31, 2017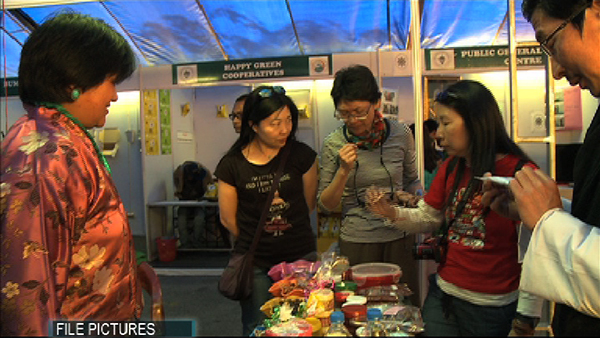 Despite increasing number of international tourists visiting the country every year, the country is faced with shortage of trained language tour guides.
According to the Guide Association of Bhutan (GAB), the shortage is attributed to lack of in-country language training institutes for different languages.
The number of tour guides who speaks Chinese and Japanese is more than the number of tour guides for other languages.
But it is not enough during peak season.
"We do not have many guides for Italians, Spanish, Russians and Koreans. We do not even have enough Thai speaking guides though Thai is the closest country. Some of the tour operators hire guides from India and Nepal," said the Chairperson of the Guide Association of Bhutan, Garab Dorji.
Currently the language tour guides for Chinese, German and French are in demand due to the rapid increase in the number of tourists from these countries.
"Those who go abroad for training are either financially sound or their parents can afford to send them. Actually we do have passionate guides who want to undergo training since they are not financially sound, they cannot go outside. For this we want Tourism Council of Bhutan to initiate some sorts of schemes so that they can be sent abroad for language course. Definitely we need more language guides and for that we need support from the government," the Chairperson added.
Today, the language courses for only Chinese and Japanese are available in the country.