Forest Division Office in Samtse publishes a book detailing recorded bird species
Jul 31, 2020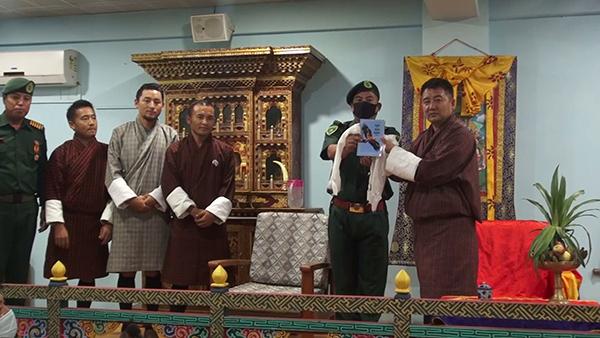 Coinciding with the World Ranger Day celebration, a book detailing recorded bird species in Samtse was released, today.
Seven core photographers and other photographers from Bhutan and three different countries made contributions to the book. A total of 369 bird species are recorded in the book from which two bird species are recorded for the first time in the country, and one falls under the International Union for Conservation of Nature's (IUCN) red list of threatened species.
Funded by the WWF Bhutan, the book is published by the Forest Division Office in Samtse.
Sherub Dorji