Two men arrested in Gelegphu for smuggling tobacco products
Jul 14, 2020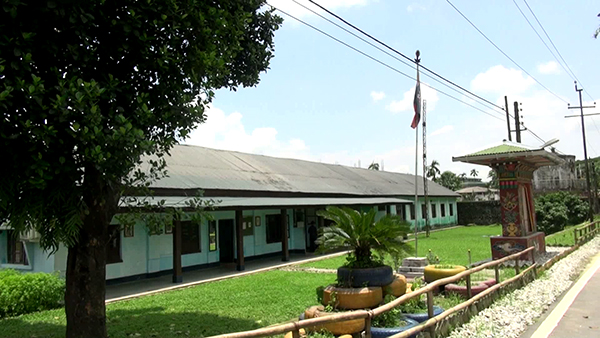 Gelegphu Police have arrested two men in their twenties for smuggling tobacco products. The suspects were arrested at Jokthang workshop in Namkhaling village on July 12 by a police patrolling team. 
Police intercepted the suspects with 1096 packets of tobacco, 154 packets of cigarettes and 39 packets of biri ( a thin cigarette or mini-cigar filled with tobacco flake).
The Officer In-charge of Gelegphu Police said despite conducting public awareness programs and intensive border patrolling along the border area by security personnel accompanied by Desuups, Forest officials, and community volunteers to prevent people from committing unlawful activities, there are people who continue to commit crimes.
He added that such acts especially in the current COVID-19 pandemic situation not only endangered the lives of the perpetrators but also put the entire community at risk.
The suspects are currently undergoing 21 days of quarantine in one of the facilities in Gelegphu. The suspects will not only have to bear all expenses for their quarantine but will also face the court for smuggling charges and breach of security protocols after completing the 21 days of mandatory quarantine.
Since the border closure in March this year, Gelegphu police have arrested seven people within a span of three months for smuggling tobacco products from across the border.
Karma Wangdi