45-year-old man in Wangdue charged for voluntary manslaughter
May 9, 2020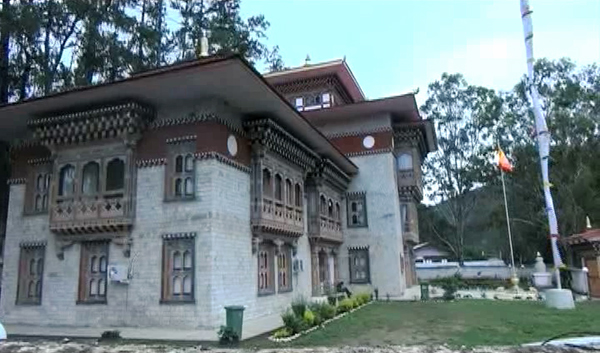 The Office of the Attorney General (OAG) has charged a 45-year-old man from Nyisho Gewog in Wangdue Phodrang for voluntary manslaughter of a 50-year-old man from the same gewog.
The OAG forwarded the case to Wangdue Phodrang District Court on May 7.
According to the charge sheet, the accused had stabbed the victim to death outside the Nyisho Gewog office boundary on March 23.
The incident occurred while the accused and the victim were quarrelling over a suspected illicit relationship between the accused's wife and the victim.
The accused had filed a complaint with the gewog office on March 23 after hearing rumours of the relationship from the victim's daughter and her husband.
OAG states that the accused and the deceased were waiting outside the gewog office, for a decision on the complaint, when the incident took place.
Investigation report states that the deceased and the accused were quarrelling, and in the ensuing fight, the deceased had punched the accused, and the accused had stabbed the deceased fatally with his dagger.
Police arrested the accused following a complaint from the Nyisho Gup.
The OAG besides charging the accused for voluntary manslaughter has also requested the Court to direct the accused to compensate the victim's family.
Voluntary manslaughter is regarded as an offence of second-degree felony with a minimum prison term of nine years to maximum of fifteen years as per the Penal Code of Bhutan, 2004.
Changa Dorji