Five men sentenced in Wangdue Phodrang for Gambling
May 7, 2020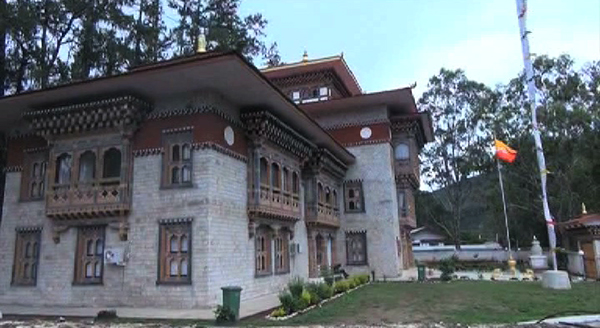 Wangdue Phodrang District Court sentenced five men to almost one year in prison for gambling on May 5.
The Court charged the five men, aged between 30 to 40 years, with the highest grading of petty misdemeanour.
As per the Penal Code of Bhutan, petty misdemeanour has a prison term of one month to one year.
According to the judgment, the culprits not only engaged in gambling but also violated the government's social gathering restrictions that have been put in place to prevent COVID-19 outbreak in the country.
The Police in Bajo town arrested the culprits on March 31 following a tip off.
The culprits can appeal to the high court within ten working days.
Changa Dorji