BTO to give SaTo pots for those on border duty
Apr 20, 2020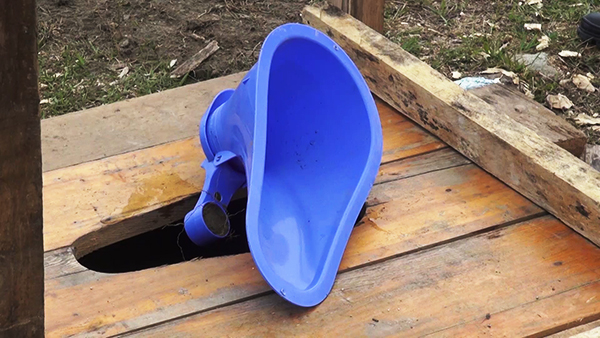 The Bhutan Toilet Organisation (BTO) will be giving water-efficient Sanitary Toilet (SaTo) pots for people who are on security duty along the southern border. In Samtse, the organisation demonstrated how to install the SaTo and handed over the toilet pots to the DeSuups.
The danger of cross-border COVID-19 infection is ever-present. For those on border security, intruders may or may not come but when nature calls, the toilet is a must.
According to Chablop Passang Tshering, the founder of BTO, pit toilets are the easiest to build but apart from safety and cleanliness concerns, such toilets can be a source for diseases and other complications. "But if we place these SaTo pans on the pit toilets, there will be no smell, diseases can be controlled, and the toilet will be cleaner," he said.
The SaTo pots are water-efficient, easy to install and cost-effective for temporary establishments. Normally, a SaTo pot would cost about Nu 350.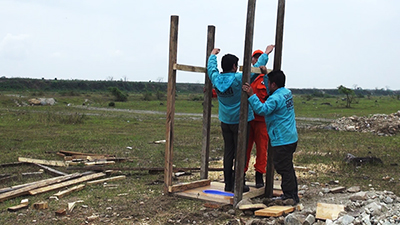 "To construct a proper toilet, it will cost more and take longer. We are here to demonstrate how to do it easily. Anyone can make the wooden base and when it comes to the SaTo pot, BTO will issue to anyone who wants it. We have enough SaTo pots," he added.
The founder said, groups on border duty across the country could get the SaTo pots from the BTO but should be returned when the Coronavirus pandemic is over.
Sherub Dorji