Boomdeling Gup detained for alleged rape
Tshering Zam, Trashi Yangtse

Jul 16, 2019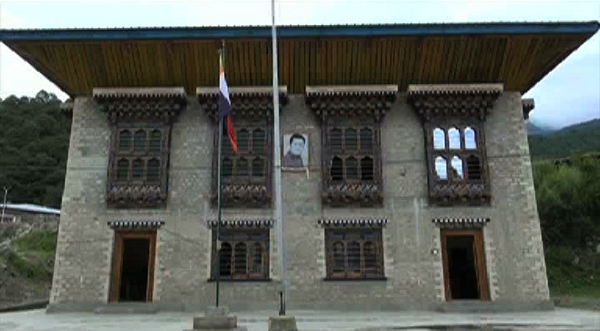 Trashi Yangtse police detained the Gup of Boomdeling Gewog for alleged rape of a 16-year-old girl earlier this month.
According to the sources, the incident took place on July 3, when she was with her two younger siblings at home, as her parents were away to collect cordyceps.
The girl first shared about the incident to her grandmother and later to shared to her parents when they returned back home. The father of the girl, who is also the village tshogpa, reported the case to the police and health officials.