Three men arrested for stealing Thangkas
Changa Dorji, Punakha

Jul 16, 2019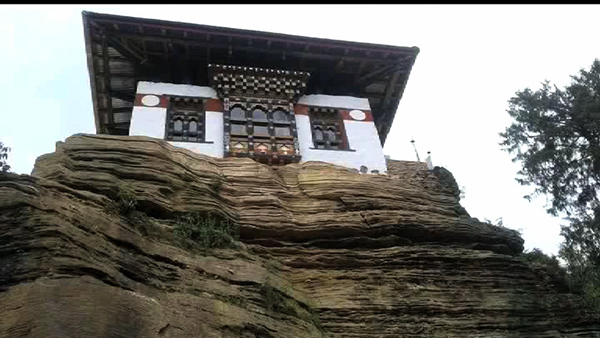 Punakha police arrested three men for stealing seven Thangkas from Khenchendrak Lhakhang at Nidupchu in Chhubu Gewog of Punakha. Police recovered one stolen Thanka from the suspects.
The incident occurred on 17th of last month and the case was reported to the police on 22nd. Police managed to arrest all the suspects within one week of receiving the complaint. The suspects are aged between 20 to 30.
According to the police, the suspects had entered the Lhakhang breaking the window glasses, as the lam of the Lhakhang was out of the station. The lam noticed the incident after his arrival in the Lhakhang. He and the Gewog's Gup then reported to the police.
Police say the suspects have confessed to the crime. The case is being investigated.
Khenchendrak is a state-owned Lhakhang and is about 14 kilometres away from Chhubu Gewog Centre.