Trashigang Dzong renovation complete
Tshering Zam, Trashigang

Jul 13, 2018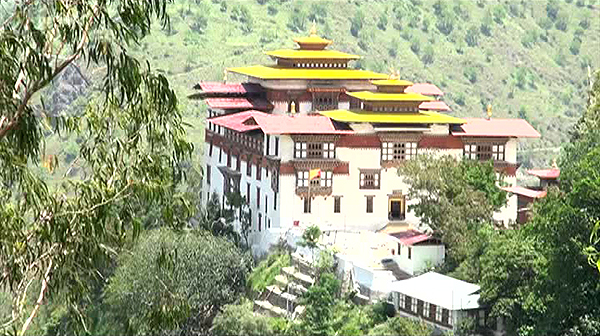 The renovation of Trashigang Dzong was completed last month as scheduled. The dzong is over three-and-a-half centuries old.
The restoration works were carried out to give the fortress a facelift after the 2009 earthquake that caused damage to it.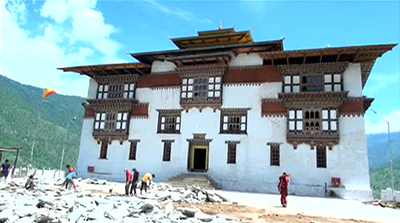 Several new facilities have been put in place in the dzong, such as water supply, toilets, a fire hydrant, a Drasha and a Tshokhang or dining hall for the rabdey monks.
The east wing of the dzong, which faces Rangjung, is newly constructed and the west wing facing Monggar is partially new.
The Nu 260m renovation project was carried out with financial support from the Indian government.
It began four years ago and had 180 workers working on the various aspects of the project.
Trashigang Dzong was built in 1659 by Third Druk Desi Chogyal Minjur Tempa.