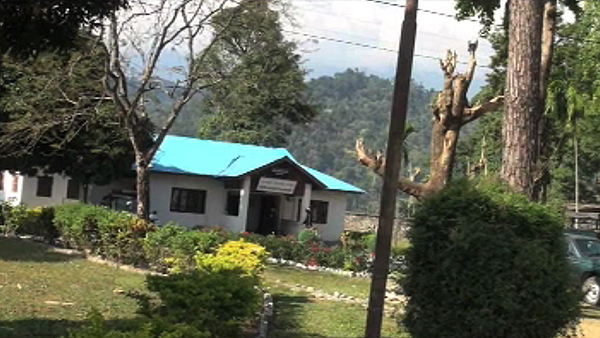 A man is in Sarpang police custody for an alleged rape of a nine-year-old girl. The incident took place on May 12 in Dekiling.
The accused, a RBA personnel, is the In charge of the army base camp in Dekiling.
Police will forward the case to the Office of the Attorney (OAG) after investigations for prosecution.