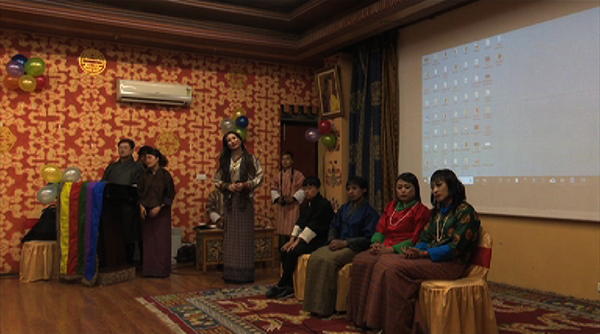 The LGBT community in Bhutan is of the view that discrimination against them has reduced over the years. This perspective of theirs was very much apparent when BBS News interviewed some of them at the event- International Day against Homophobia, Transphobia, and Biophobia, held in Thimphu on May 17.
The LGBT is an abbreviation that stands for Lesbian, Gay, Bisexual and Transgender. The LGBT people say people's attitudes about them have changed in recent years and they feel more accepted by the society now than in the past.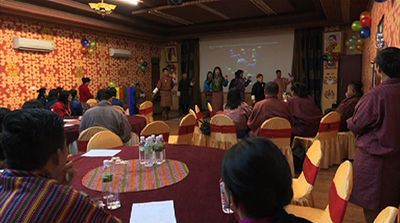 These changing attitudes have encouraged them to come out in public about their gender or sexuality. Today, 118 LGBT members (67 live in Thimphu) have been registered with Lhak-Sam- a Civil Society Organisation (CSO) that caters to people living with HIV and others facing discrimination. Last year, 98 of them became the members of the CSO.
However, this is not enough for the LGBT community. At the International Day against Homophobia, Transphobia, and Biophobia, there was a unified stand among the congregation to end discrimination and violence against LGBT people.
"We came across many people supporting us and having no issue about our gender. Yet there are few others who make fun of our sexuality," said Chencho Wangmo Dorji, a transgender woman, adding: "If we hadn't opened up about our gender, people would have been clueless about real gender."
Other LGBT members are also committed to putting a stop to discrimination and violence against them.
"How people treat us or judge us is all to do with their mindsets. Some who know us well treat us well. But there are some who post disgusting comments about us on social media. But I hope one day the discrimination will end," added another Transgender woman, Ugyen Yangchen Lhamo.
Although Bhutan has been observing the day since 2016, the LGBT members privately formed a group in 2014.